Paid Apps for Free
Most of us visit android play store frequently to get the new apps and games. But unfortunately, we are not able to get the things which we like, because it has to be paid for. But as you know the nature of human being, they always want the thing which they are not able to get.
So today I am writing this post to help this kind of people.
Have you ever imagined if you get these apps for free (:D excited). Yes, you can.
How to Get Paid Apps for Free
So from now, you can save your time by not going to the store instead of visiting the sites which I am mentioning below and get paid apps for free:
Amazon App Store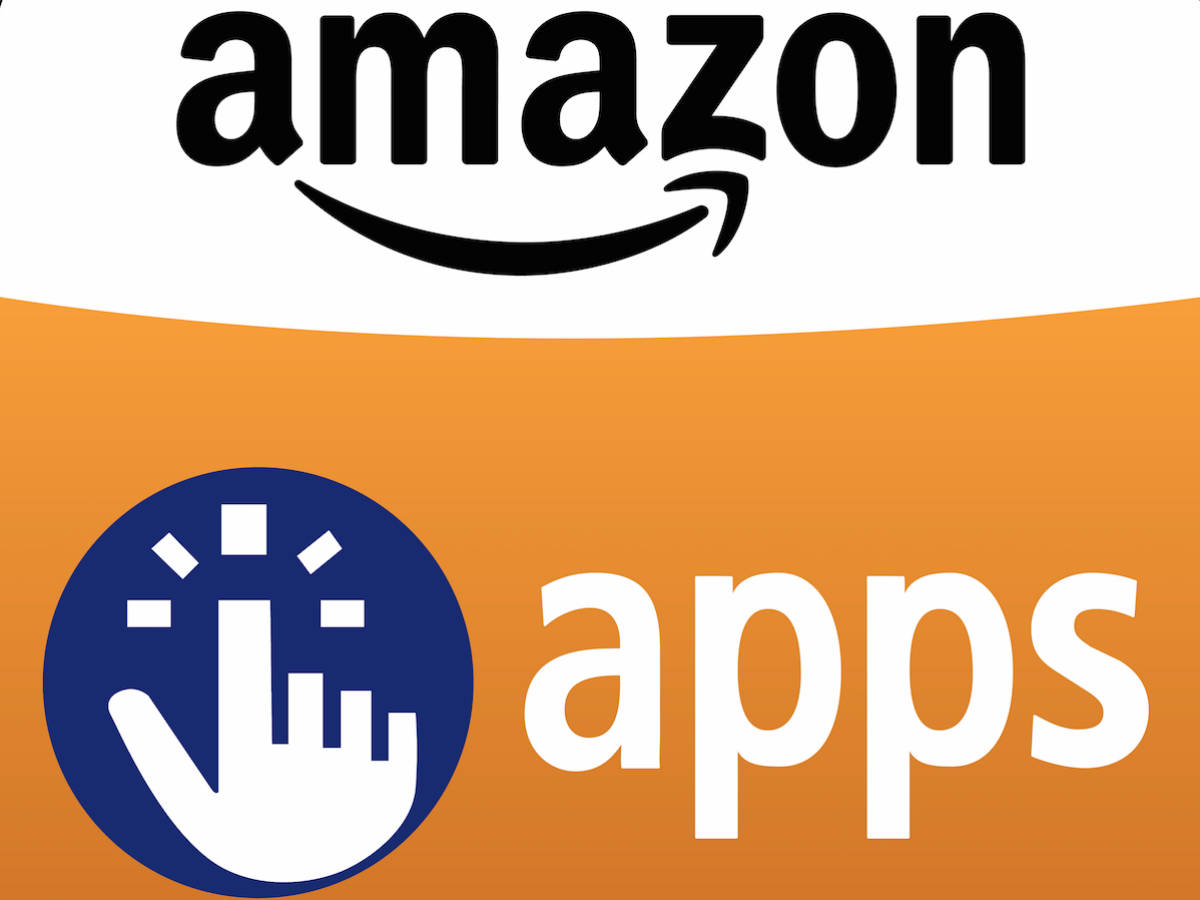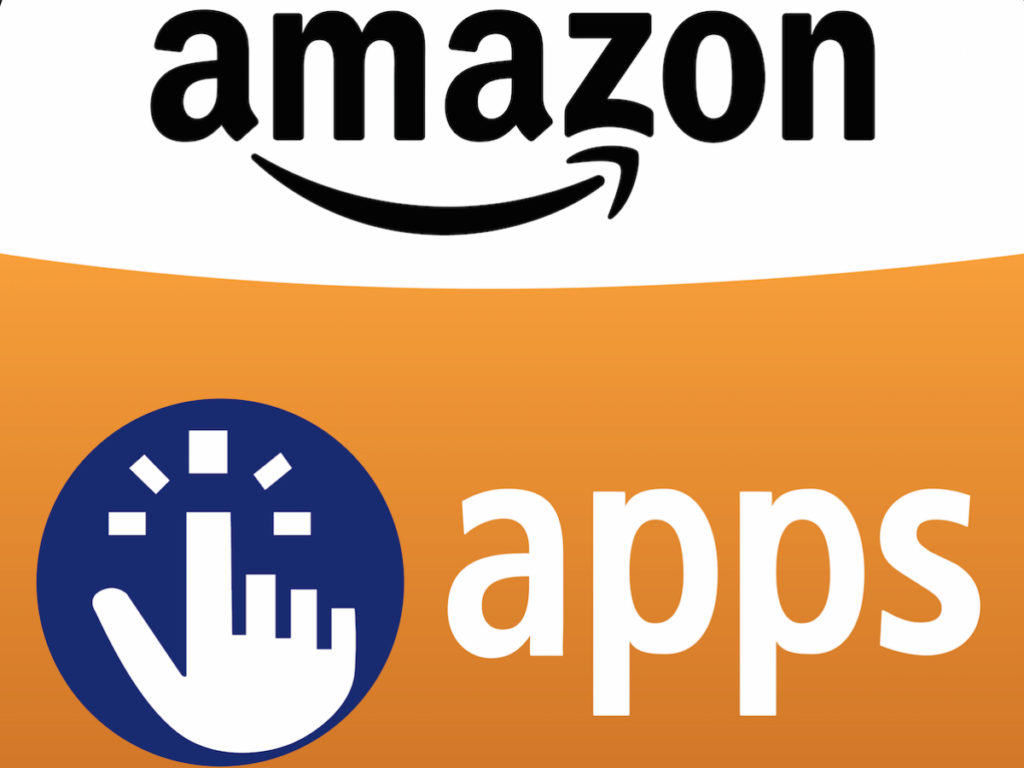 It is a store which is giving a good competition to the Google PlayStore. The store is providing near about 3,34,000 apps. The most exciting thing about amazon app store is that it provides "Free App of the Day" which means every day they are giving an app (probably a game) for free. You must have an Amazon account to use this app.
Blackmart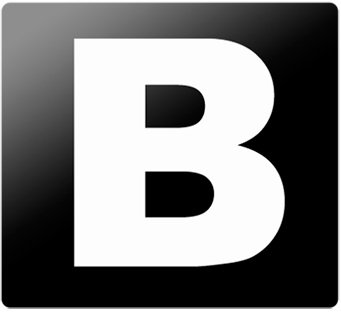 You can say blackmart is the replica of the google playstore. It is one the best app to download paid apps. Its provide different varieties of apps and games. If you are fond of apps this place for you.
We can also arrange the apps according to the ratings. This app is very simple to use. Keep a note that some of the apk are infected by Malware which can harm your mobile. You can check whether the apk you have downloaded is safe or not by scanning it on virustotal.com
Appgratis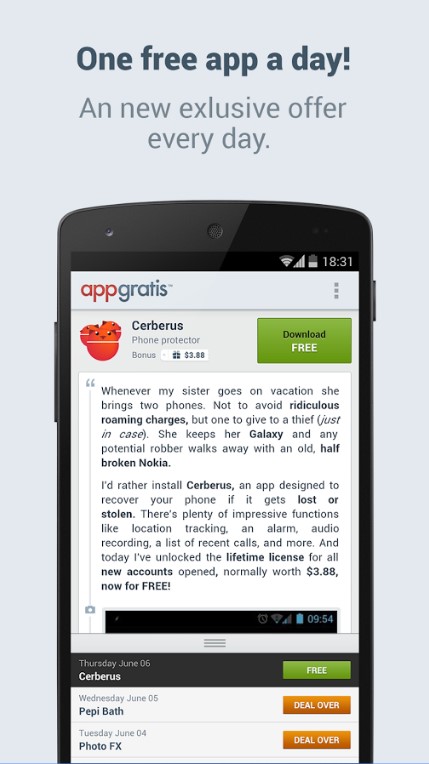 It is similar to the amazon app store which provides a free app daily. Apart from this it also provides apps for discounted rate whose cost an in google play store is much more. It is very simple to use.
4shared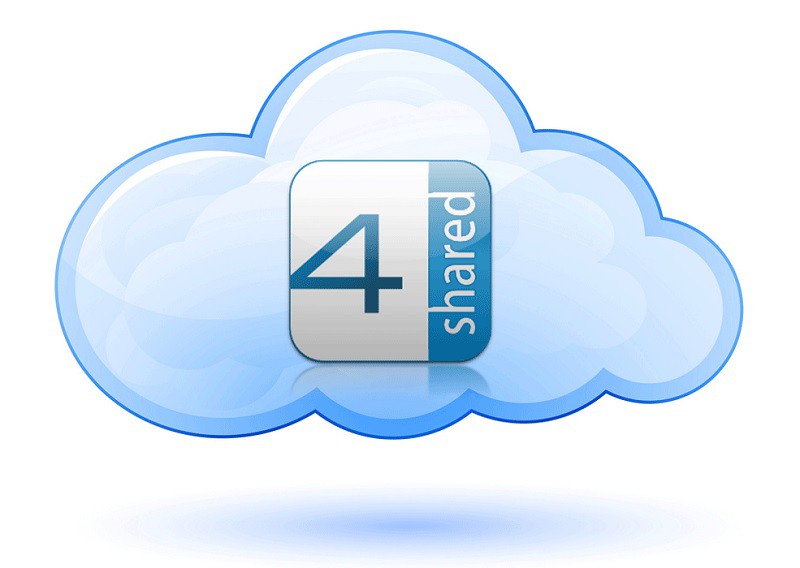 It is also one of the popular apps for downloading the apps. Apart from apps it also provides different things like pictures, movies, pc software, e-books, wallpapers. People can easily search their apps by using the search button. 4shared also provides an option for uploading apk files that you are having so that it can be used by someone else. As there is the option of uploading the files, some people misuse it and upload malware files which in turn damage or harm your phone. So please take a note of it and download the apps according to the ratings. You must have a shared account to use it.
SlideMe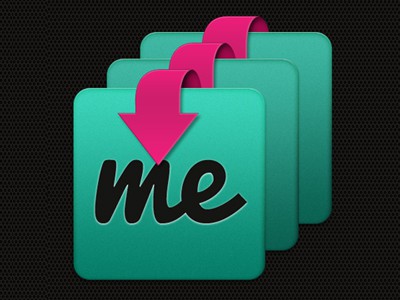 SlideME is another app which provides a large variety of free android apps. The best thing about Slide me is that it provide a ' Managed App-Store Service ' and its builds solution as per markets requirements. For quickly finding the apps which you want and directly downloading it from slideme we can use SAM(SlideME Application manager). By mistake, if you lost your device or you want to upgrade any app from slideME you can use Storage Locker provided by SAM.
Mobogenie
It is also one of the popular and best app to download android apps for free. It also provides eBooks, movies, videos etc. free of cost. Apart from all this, mobogenie also provide a stylish Weather widget on your notification bar which is used to check the temperature, etc. In Mobogenie new apps are added manually. This app also gives an option for downloading videos from YouTube.
Apkpure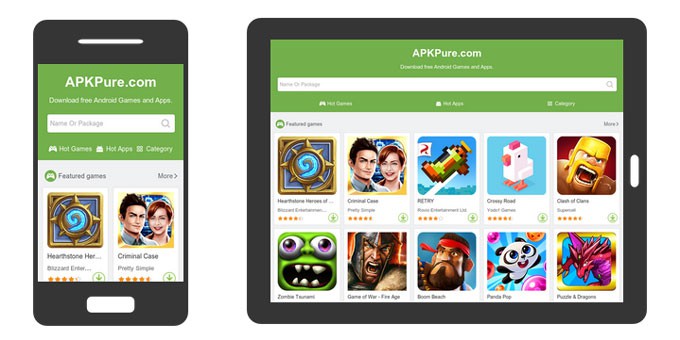 Apkpure is also one of the most famous sites for downloading apk files for free. Download speed on apk is much higher as compared to all other apps. All the apk files on apkpure are safe and in working condition. Apkpure is having options of Hotapps and Hot games, by using these you can get to know which app is widely used and it also makes your search easier. It also tells which of the games and apps are frequently downloaded in 24 hours.
Conclusion: Paid Apps for Free
So by following the above steps, you can get the paid apps for free. I hope this post helps you and will not disappoint you. In case you are having any queries share it with us in comments, I will try my best to solve it.