The protection of financial and sensitive data is a key priority of any business. Security tools and data-encryption software applications are critical to protecting important information. The security of financial information is equally important for individual web users.
It is critical to pay special attention to certain precautions when using the internet. Hackers do not miss any opportunity to get access to your system, and can potentially access your personal data including credit card and other financial information. If they manage to hack your device, it won't take them long to crack your bank, email, and social media passwords. 
To help you to stay protected, we have compiled a list of key safety measures that will help you to protect your sensitive data. Let's take a look.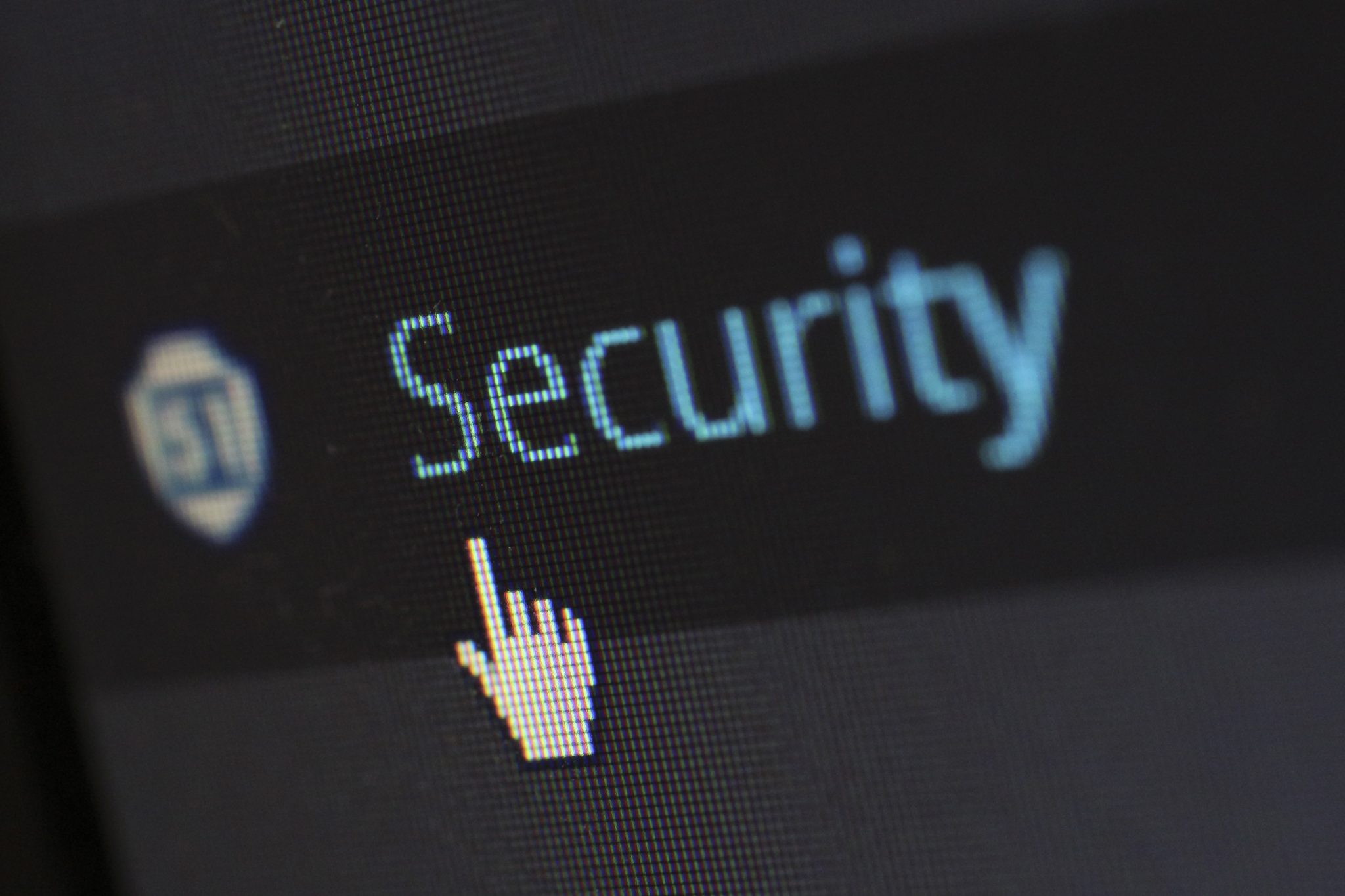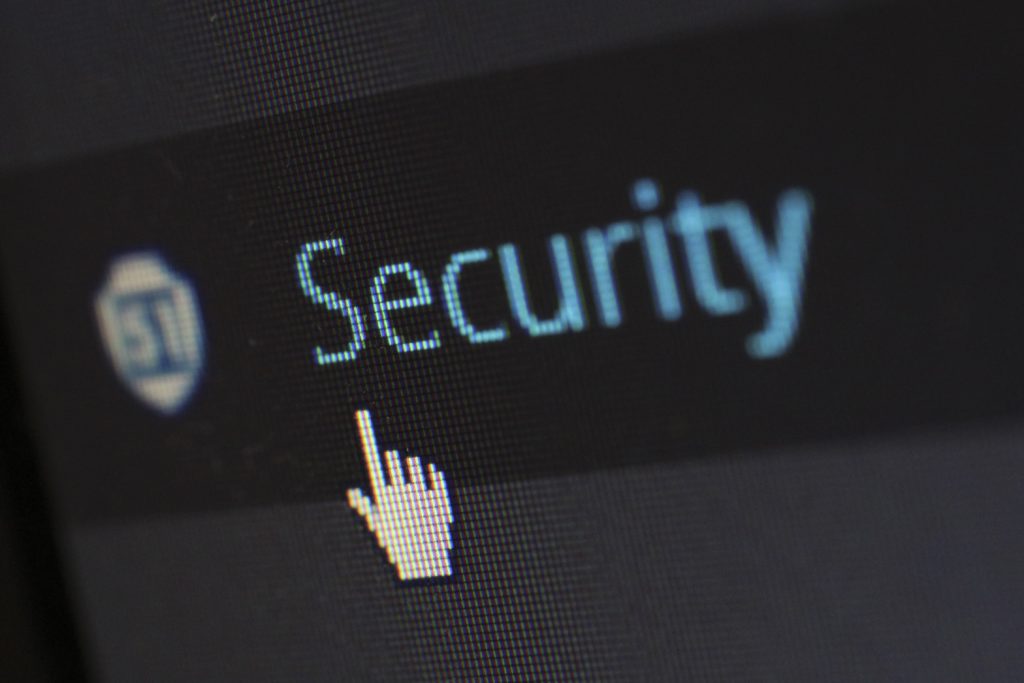 Backup your Data
Backup is one of the most important, yet most neglected data protection practices. It is important to create regular backups for your sensitive data that can be used on any device at any time. Cloud storage enables you to create a copy of your important data and store it in a centralized system.
Research tells us that 68% of small companies do not invest in data recovery plans. There's no way you can restore your crucial data if your PC or software fails you. Data recovery can a business cost hundreds of thousands of dollars. Even individuals are well-advised to use cloud storage as a backup option. Since your data is stored on the remote servers, you don't need to worry about losing it all if your hardware fails.
Keep Your Software Up-to-date
We all get a regular reminder for software updates. However, it's best to automate your software updates to make sure your system is updated to the latest version as soon as possible. Using outdated software can prove risky and most applications are updated at least twice a year. If you can't remember to manually update your operating system or software, then turn on the "automatic software update" function and you'll never need to remember to update it again.
Encrypt Your Data
The latest technology allows every internet user to encrypt their financial and private data, meaning that data encryption is no longer limited to tech geeks. You can encrypt your emails, hard drive, and other apps and gadgets that hold your financial information to make sure that it's kept private and secure.
Similarly, website data is encrypted with an SSL certificate: websites starting with "https" are encrypted and therefore considered safe. A simple precaution, such as avoiding the websites that are not encrypted, can help protect your data. Make sure you don't share your personal and financial information with any websites that is not encrypted. In other words, avoid websites starting with "http": be sure to run any website past this criteria, including any casino websites that you have found using casino bonus site checkers.
Install Anti-Malware Protection
Hackers can access your device and data by using malware. Also known as malicious software, Malware can creep into your PC or smartphone without your knowledge. It can be used to damage a system, steal your confidential information, or infiltrate your device.
Common types of malicious software include Trojan, worms, spyware, and viruses. The hacker can share spyware and viruses through emails and links and as soon as you download malicious photos or texts, the virus will find its way into your system. The easiest way to protect your system from malware attacks is by installing an effective anti-virus program.
Additionally, you should not click on malicious links or download suspicious files from unknown websites. You should also run a regular spyware scan on your system to protect your sensitive data from spyware.
Use Passwords to Secure the Wireless Network
Computer and mobile hacks through any wireless network are not uncommon.  If you want to protect your financial data from unauthorized access, then consider securing your Wi-Fi network with a password. You don't want anyone to be able to connect their devices to your Wi-Fi without your permission and potentially access your information.
Business owners need to be extra careful in this regard. Make sure your wireless connection is encrypted, secured with a strong password, and hidden. For individuals, experts recommend a strong password that contains random letters, digits, and special characters. It makes it super difficult for the hacker to crack your passwords.
Delete Old Documents and Data from Cloud
Cloud storage can hold the data you have deleted from all your systems and software apps. If you need to remove files from your local devices for any reason, then make sure you delete them from cloud storage as well. Remember that any file holding your financial information will not be deleted permanently until you remove it from the cloud.
The Bottom Line
Data protection isn't a cakewalk. Using passwords is not enough to ensure complete financial data security. It is therefore important to consider all the above-mentioned precautions and keep your data and confidential information safe.