Reset Safari on Mac
Being the default browser shipped with every Mac, you are very likely using Safari as your main way of accessing the Web. I mean yes Google Chrome is still around, but hey, you gotta do what you gotta do right? Therefore, if something goes wrong where Safari either loads and runs slowly, crashes on startup or is otherwise not functioning correctly, then you might find yourself in a bit of a frustrating situation. If you need to reset aspects of Safari to regain functionality, then even though the options for doing so are somewhat scattered, you can still use them to regain use of your browser.
How to Reset Safari on Mac

Below are a few tried and tested methods that range Conclusion: clearing of browser history to getting rid of certain plugins. Read on and find out which method suits you the most.
Remove site history
Safari has its built-in tools for clearing temporary data that may be causing problems. To do this, go to the Safari menu and choose the option to Clear History and Website Data. If the problem you are experiencing only happened in the last hour or the past day, then you can try choosing the option here for encompassing that timeframe. Otherwise, you can remove all history data in this menu.
Alternatively, if you are finding problems happening only with one Web site you visit, then you can remove this data on a per-site basis:
Go to the Privacy section of Safari's preferences.

Click the Details button that appears under the "Remove All Website Data" button.

Search for your site, and then remove only it from the list.
Clear Safari's Web caches
A web cache (or HTTP cache) is an information technology for the temporary storage (caching) of web documents, such as HTML pages and images, to reduce bandwidth usage, server load, and perceived lag.
Apple has somewhat hidden the options for clearing Safari's caches, but they are still available and sometimes clearing the cache might help make Safari work again. Here's how  you can do it:
Go to the Advanced section of Safari's preferences

Click the Show Develop menu in menu bar option

Select Empty Caches from this menu
Disable Extensions
A browser extension is a plug-in that extends the functionality of a web browser in some way. Some extensions are authored using web technologies such as HTML, JavaScript, and CSS,  and work most of the time effortlessly, but may also cause some problems if they contain bugs. Therefore, try going to the Extensions section of Safari's preferences and sliding the setting to "Off." Alternatively, you can try disabling plugins on an individual basis (each should have a checkbox for enabling/disabling), but first turning them off globally and then testing Safari will help indicate whether these are contributing to the problem. Also be sure you use the Updates button in these preferences to check for and install any new versions of your extensions.
Disable and manage plugins
Plugins handle specific internet content that sites may try to display for you but also may cause problems when loading these sites. Therefore, as with Safari Extensions, you can try disabling them to see if this clears problems you are experiencing:
Go to the Safari's Security preferences

Uncheck the Allow Plug-Ins checkbox

Reload your Web pages, or optionally quit and re-launch Safari
In addition to disabling them in this way, you can manage plug-ins on a per-site basis by clicking the Website Settings button and then adjusting which sites are allowed, denied, or must ask for loading a particular plug-in.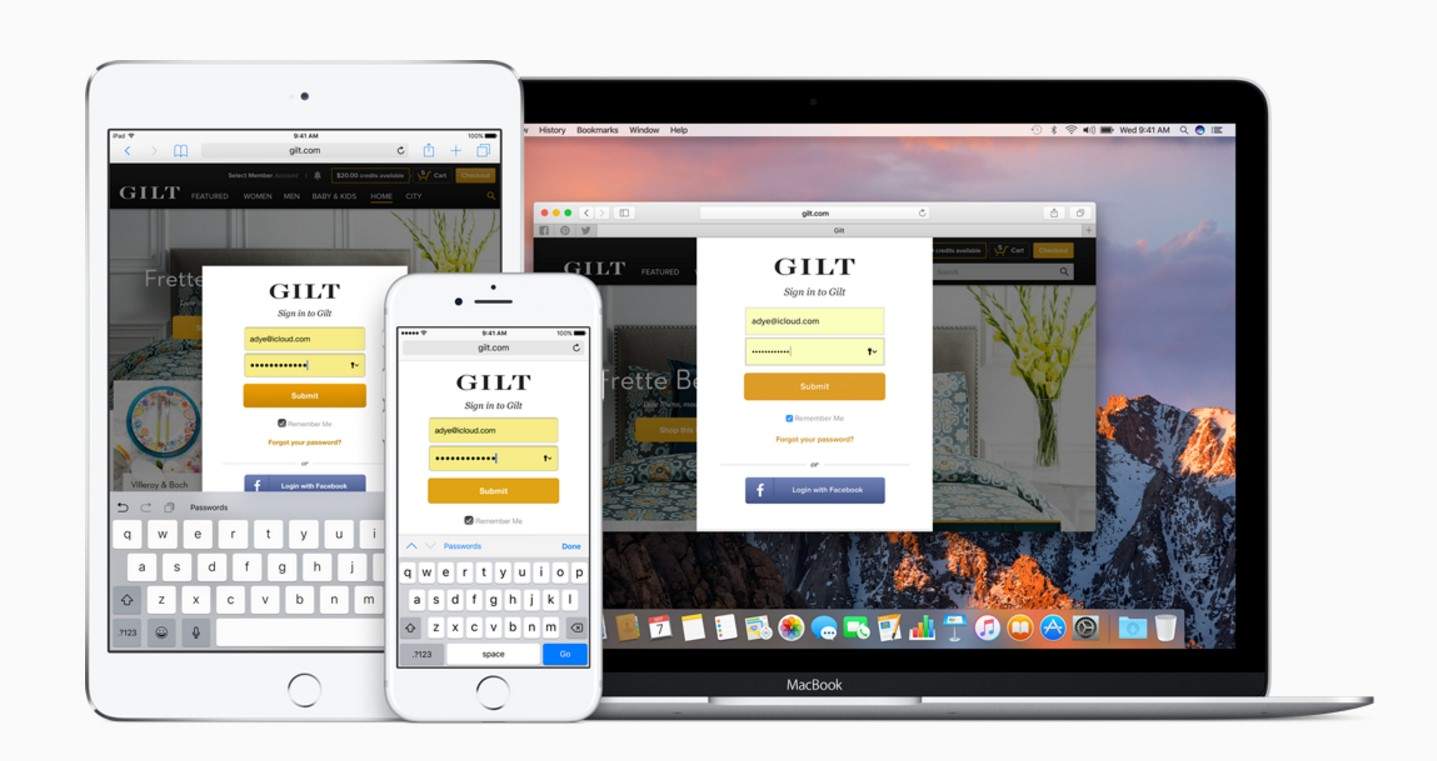 A more manual approach to reset Safari
The above methods should be most of what you need to clear and reset problems in Safari; however, if not then you can take more surgical approaches to cleaning out Safari's configuration data and getting the browser up and running again. What you will be doing is going through your Safari library and essentially hard-resetting your browser.
Don't know what hard-rest means? Well, I wouldn't really to hard-rest anything then. But hey you gotta learn someday right? So why not today?  Keep in mind that this approach will fully reset Safari and clear out your history, local bookmarks, and other settings, so be sure you make a backup of your system before doing this. Then quit Safari, and perform the following steps:
Remove Safari's configuration folder:
Open the Go menu in the OS X Finder

Hold the Option key and choose the Library option that appears

Move the "Safari" folder in here to your desktop
Remove Safari's window state:
Open the Library > Saved Application State folder

Locate the "com.apple.Safari.savedState" folder

Move this folder to the trash
Remove Safari's application caches:
Open the Library > Caches folder

Locate all folders that begin with "com.apple.Safari"

Move these folders to the trash.
Remove Safari Cookies configurations:
Open the Library > Cookies folder

Remove the file called "com.apple.Safari.SafeBrowsing.Binarycookies"
Remove Safari's preferences:
Open the Library > Preferences folder

Remove any file that begins with "com.apple.Safari"
Remove user plug-ins:
Go to the Library > Internet Plug-Ins folder

Move all items from this folder to your Desktop (or elsewhere)
Remove global plug-ins:
Go to the Macintosh HD > Library > Internet plug-ins folder

Move all items out of this folder except the following plug-ins:
Default Browser.plugin

iPhotoPhotocast.plugin

Quartz Composer.webplugin

QuickTime Plugin.plugin
These may also be removed for testing your situation but should be replaced. Also, if removing plugins does not show any difference in your browser's behavior, then replace them. However, you can also replace them by downloading the latest versions from their developers' Web sites.
Conclusion : Reset Safari on Mac
Those were the methods you can use to reset the browser on your Mac. The most basic methods are obviously the ones to be tried out first and the complexity of the methods increases stepwise. However, all the methods are verified and tested.
Think we missed an obvious method? An easy solution? Let us know in the comments down below.