If you do not take the right precautions, torrenting can become a risky activity. And we're not just talking about legal troubles. Whenever you try to upload and download large files from the internet via BitTorrent technologies, you expose yourself to a great number of online threats.
The need to know how to torrent safely in the modern world of the internet has never been more important. With the right tools and habits, you can prevent all sorts of snooping, hacking and other malware attempts.
Here are the top five things you need to start doing right now to protect yourself while you are torrenting.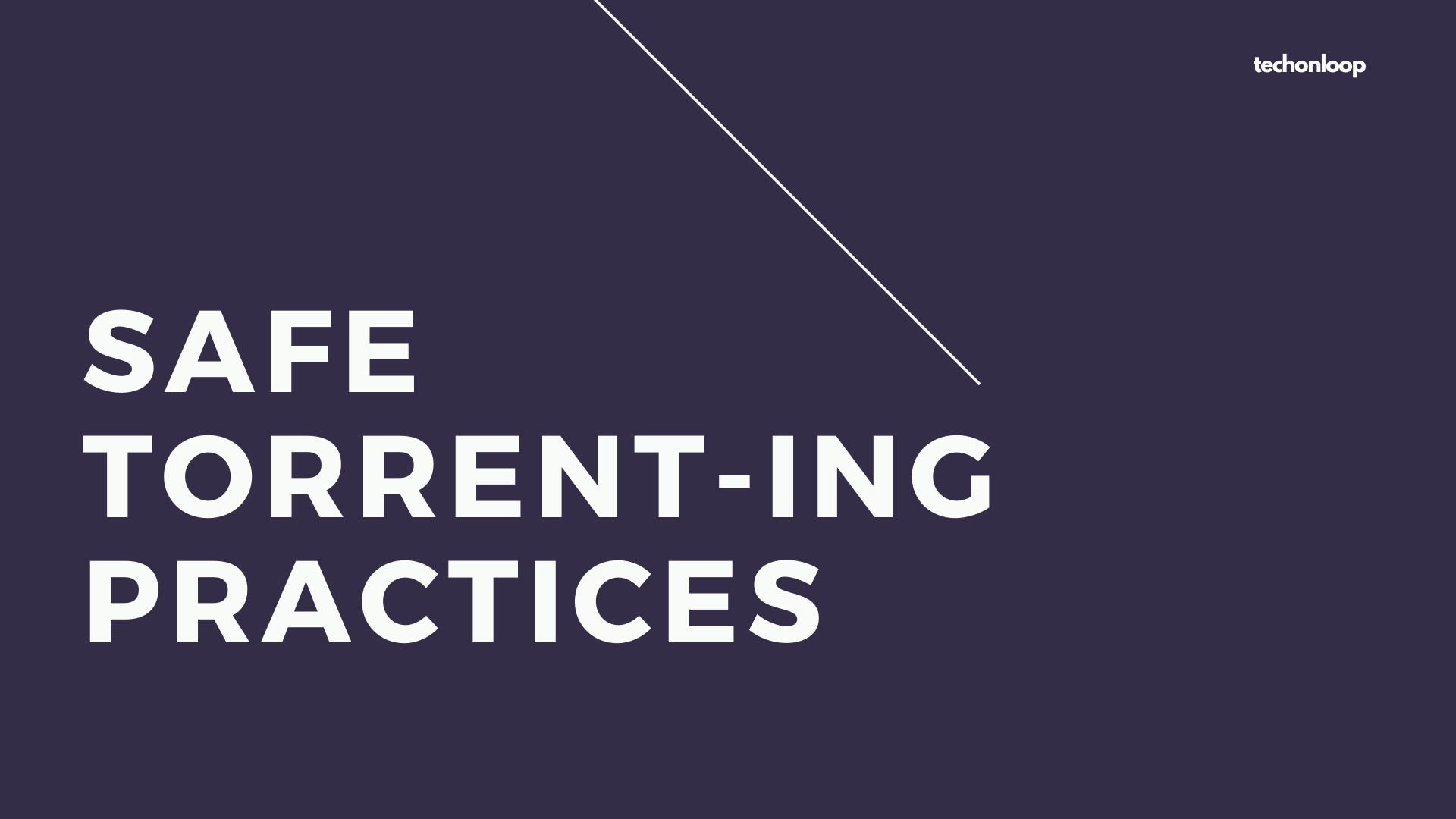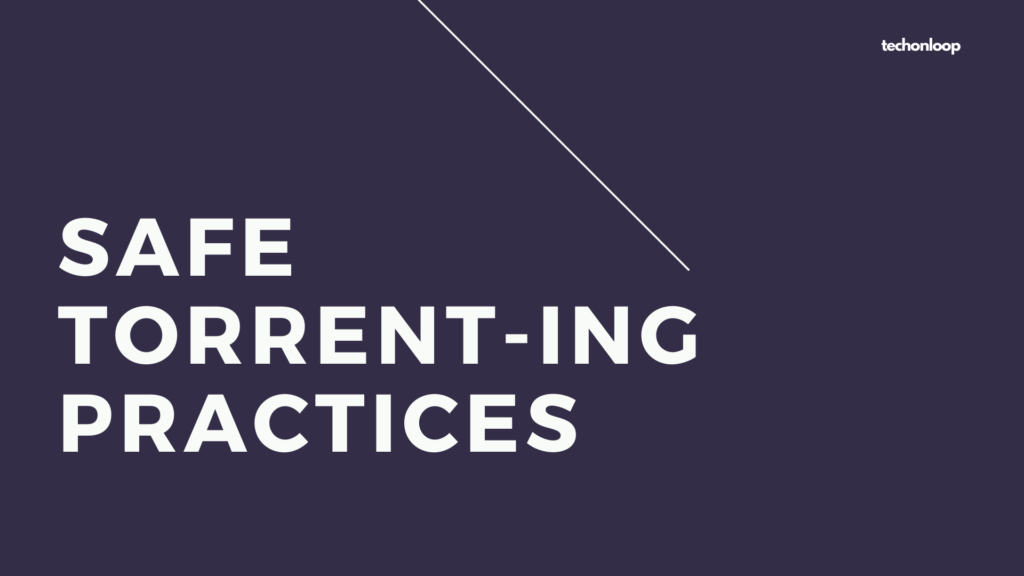 Try to Stay Away From Currently Hot Torrents
There is no other way to say this. You need to NOT download torrent files that are hot at any given moment.
Granted, the vast majority of people who torrent do it because they want to download the latest and the greatest content. Stay away from content that is new and hyped up. Wait for a bit after all the hype has died down. Only then think about downloading something via BitTorrent technology.
Read Comments
Whenever you are trying to download a torrent file, you should always have a look at the comments people have made about it. Believe it or not, comments can actually be as useful as your antivirus application when it comes to letting you know if a particular piece of content in a torrent file is good for you and your machine.
Almost all sites that offer legitimate torrent files also offer a comment section. This is a great way to avoid downloading something that has copyrights on it. Sometimes, a person may have downloaded a file and received a copyright infringement letter. The person could make a comment on that torrent file about his/her copyright infringement letter.
This is why you will find that most torrent files that offer copyrighted content have such kinds of comments. Then there is the part about the quality of the torrent file. Most of the time, if there is a comments section, you only need to read a couple before a user would have commented on the quality of the content in the torrent file.
As you can probably imagine, this is also a great way to know if the torrent indeed contains the content that the description file of the torrent file says it has.
Avoid Torrents That Are Popular
Popular torrents and hot torrents are different. In the first tip, we told you to stay away from hot torrents. Hot torrents are torrents that are new and popular. Popular torrents are different.
Firstly, it is not necessary that a popular torrent is a new or recently released torrent.
In addition to that, hot torrents may or may not have a high number of downloaders and seeders. With a popular torrent, you can rest assured that there will be many uploaders and downloaders of that torrent.
Most people tend to look for the torrent that has the highest number of seeds thinking that they would get more speed while downloading the file. But the problem is, the more popular a given torrent file is, the more is the chance that hackers and other agencies are watching the torrent. They are likely to attack torrenters who have not taken the necessary steps to protect themselves before downloading torrents.
Use a VPN
A VPN is a great tool for people who want to download torrents. VPN services hide your real IP address. This makes it almost impossible for anyone to know your location or anything else about your machine.
Privacyend.com has more information on what is torrenting and how users can make use of VPNs to have a private connection before downloading a torrent file.
Don't Reply to Anyone Threatening Letter
Let's say you did not take any of the precautions mentioned above and received a letter either from a hacker or a copyright troll. In such a case, ignore the email or the letter.
If you reply to the letter or the email, you actually give them proof that you are a real person and may have downloaded some files that someone did not want you to download.