Laptop Essentials
Buying a new laptop will bring immense joy to our faces. Everyone enjoys working on a laptop with latest technologies and specifications. Recently I bought a new laptop and got confused on what are the best essentials for my new laptop. These vary from person to person and a person who loves gaming needs more essentials compared to the person who just uses office.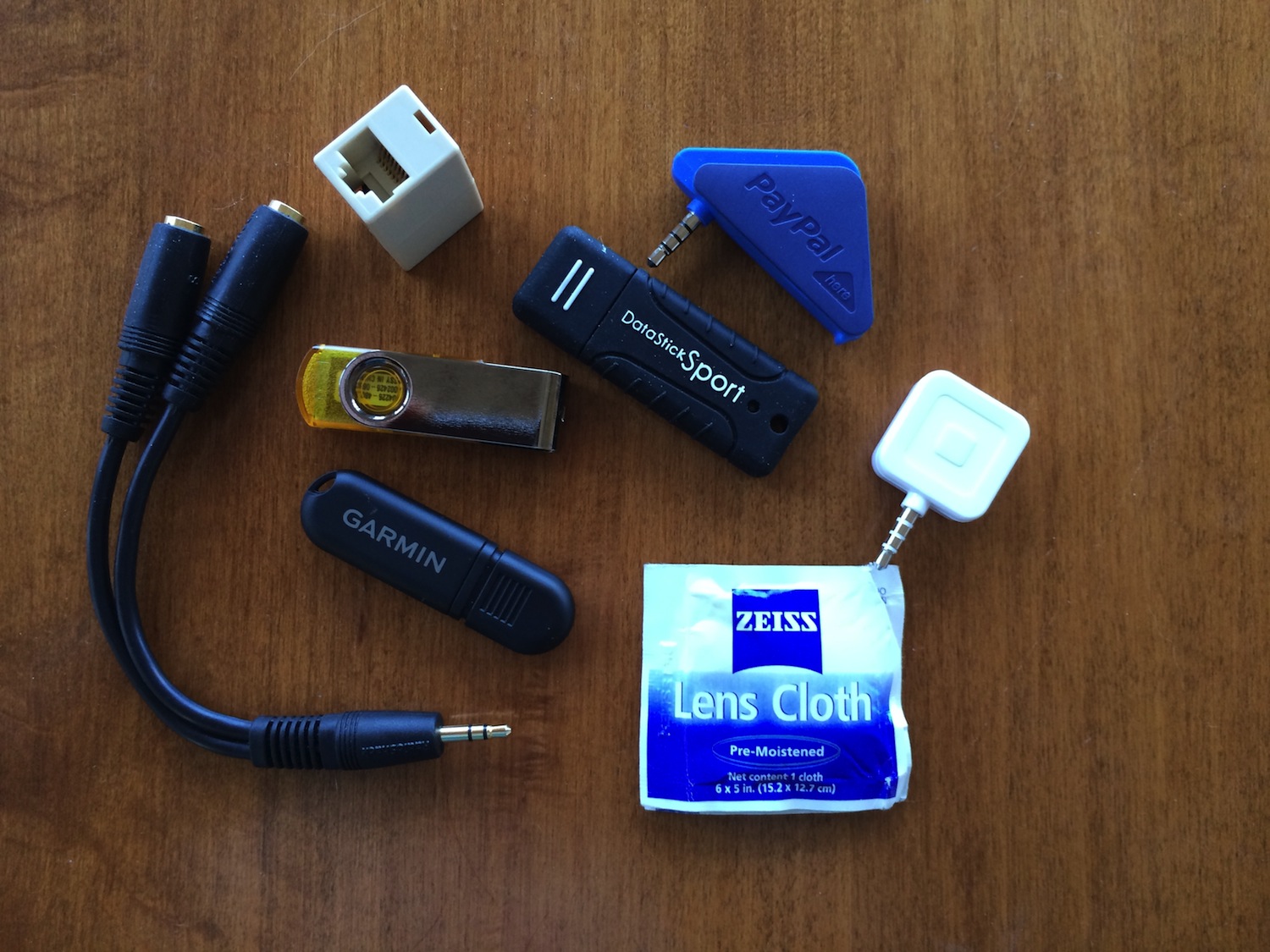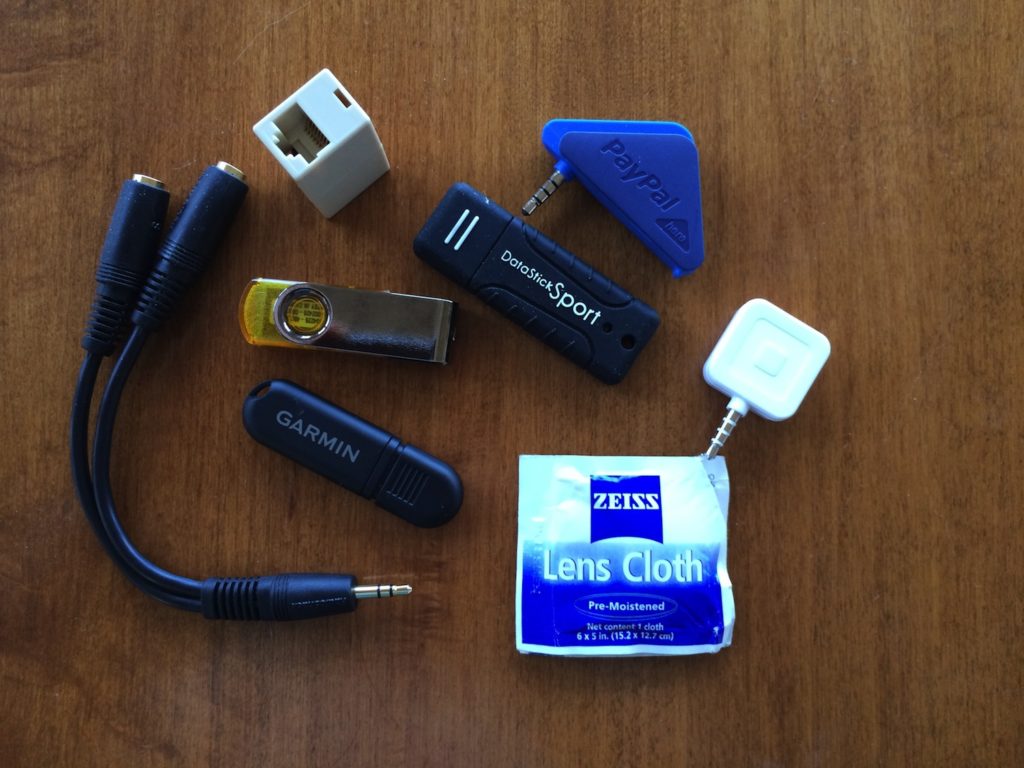 So, we have listed out some great essentials like Gadget Lounge which will help you to increase laptop performance and keeps its new look. You choose the best essential according to your needs. Here we go..
Laptop Essentials
Laptop Skins: – A good-looking laptop will have a great skin. These skins not only add cool looks to your laptop but also protects the back panel from dust and scratches. When you are choosing a skin make sure that you are going to nonsticky skin because they won't leave any gum marks even if you peel it off after months. It's worth to spend on those skins and these will cost you around 100 to 300 in online stores.
Screen guard: – Laptop also needs a screen guard as your mobile needs. They need protection from dust and fingerprints. It's better if you put screen guard immediately after you buy a new laptop because if you neglect it then you will get some fingerprints and grams of dust on your screen. So it's always better to put screen guard in the starting itself. While buying screen guards make sure that you are selecting the perfect size for your screen and model because some won't fit perfectly into your model.
Mouse protectors: – I mean the mouse pad protection and it's available at very low cost. Among all its least recommended but it's very low cost and you can try this. This will protect your mouse pad from stains and scratches. These are available at a very cheaper price in online stores and they are useful too.
Keypad protectors: – These does the same work as the mouse protectors do but these are highly recommended because your keyboard gets dirt easily and sometimes dust goes into the keys of the keyboard and blocks the operation of keys. Get good keyboard protector which suits your laptop model perfectly and keep it safe. Keypad protectors are very much useful and don't neglect them.
Cooling pad: – if you are a hardcore gamer then you must buy this for sure because your laptop may not be able to handle the high graphics of the game you are playing and sometimes many laptops go to thermal shutdown due to the excess temperature in the mother board. If you have a cooling pad then they won't let it happen. They will cool your system even if your System gets into some trouble. So, these are highly recommended if you are madly in love with games.
USB light & USB Fan: – If you don't have a backlit keyboard then USB light is really a great option. Sometimes we have to work in late hours with low light and these USB lights will help you a lot in this situation. USB fan will also help you when you feel tired and suffocating. These also cost you very less and you can find combos of these two for very less price.
Laptop pouch: – securing your laptop is a primary step and a pouch does it very well. Many laptop brands will gift you a bag when you purchase their laptops but a laptop pouch will keep your Lappy more secured when you are carrying it by hand. You can choose the perfect size which fits your laptop and many models with abstract designs are available online. So, grab them and keep your laptop in a secured zone.
LCD cleaning kit: – Cleaning LCD screen is very important to have a clear vision and better visuals. You don't need to clean your LCD screen every day but at least once in a week or when you feel that it's covered by dust. If you don't feel like spending money on this cleaning kit then you can clean yourself at home by following some tutorials on YouTube but cleaning the screen will make your laptop looks new.
External Hard disk or pen drive: – This will be the most needed device when you are looking to transfer something. Pen drive or hard disk will help you a lot when you are in need of something. We don't need to explain their uses and benefits as you know how much they are useful.
These are some of the basic essentials to buy after purchasing a new laptop. Stay tuned to our blog for latest updates and add your mail address in the subscription box to receive our latest posts directly to your mailbox for free.