Xperia devices huh, at some point of time they were giving a tough competition to other flagship devices but these days they are becoming rare.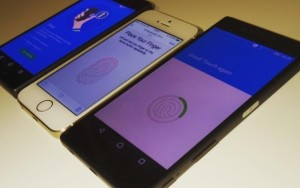 Leaked Pictures of upcoming flagship by Sony, Xperia Z5 and Z5 Compact
The first device in the Z series was the only one which was really liked by the smartphone users and really felt good in hands, but after that came Z1, Z2 which came and gone unnoticed, then Z3 which got some response and finally Z4 which also failed to create a buzz. Now Sony is launching Z5 which has the similar cubical look like all the other Zs have and which really looks outdated. It's giant frame which is becoming rare to find in today's smartphone market which is keeping the trend of slim and low body to screen ratio. Well this new upcoming smartphone will feature the latest of all hardware but will might be failing cause of it's design.
Take a look at leaked pictures: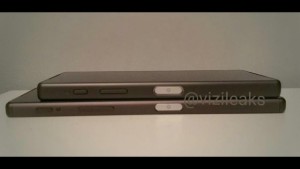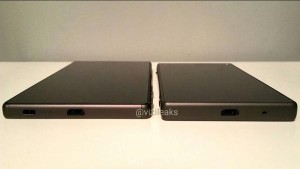 By looking at the pictures you'll find that it is not sporting the new trend of replacing the universal micro usb with USB Type-C port which might be a drawback as the OnePlus Two also known as flagship killer (launching on 11 Aug) have all the latest tech including USB Type-C. The exact specification of this smartphone is a secret until Sony officially unreveals them at IFA trade show later this year.
Hope they would have added something really good which will attract customers or else the Z series will fail really bad. For more, Stay Tuned! 😛