LG G5 Review
LG never fails to amaze its users with whatever it brings in the market. As far as the flagships are concerned, LG is all the more consistent and with an aim to keep intact its set of loyal customers, the LG never disappoints them or for that matter, even the general audiences. The G5 features detachable modules that add on to the capability of the device, a removable battery, and a dual rear camera. One couldn't have asked for more from this flagship of LG! If you are interested in this Smartphone, then you must read this article till the very end to get a better picture about it.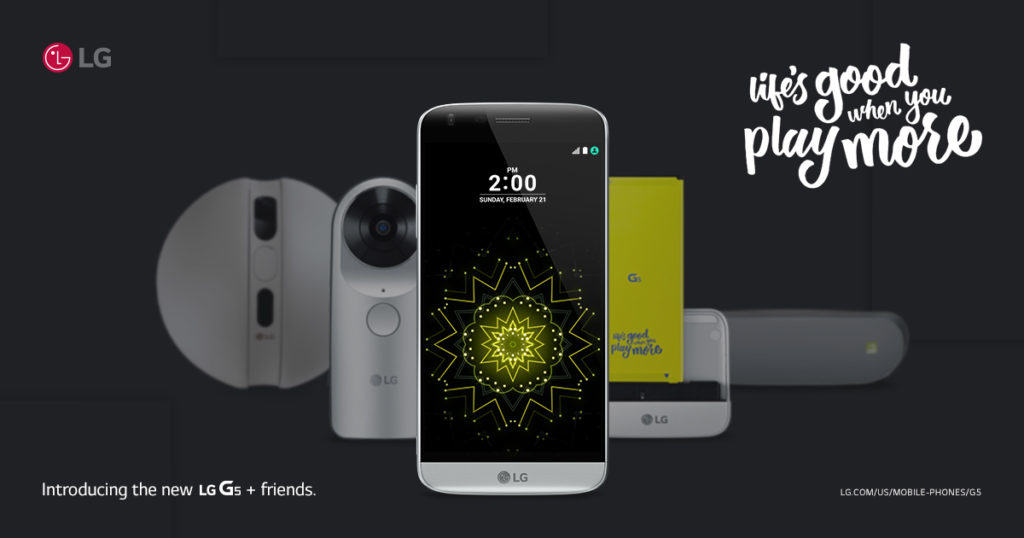 LG G5 Review
Price : $1117
LG has really taken a big leap with its LG G5, and it is fully ready to take on devices like Samsung Galaxy Note 7 or even upcoming Apple iPhone 7. It has literally taken the entire market by storm, and the launch went super successful in many countries across the world.
LG G5 is all about innovations and it is undoubtedly one of the best Smartphones that launched in 2016. It is having so many good features which is making this device better than all of the offerings from its rival companies. Here in this article we will try to decode 5 of the best features which are currently alluring the global Smartphone community to opt for this device as soon as possible.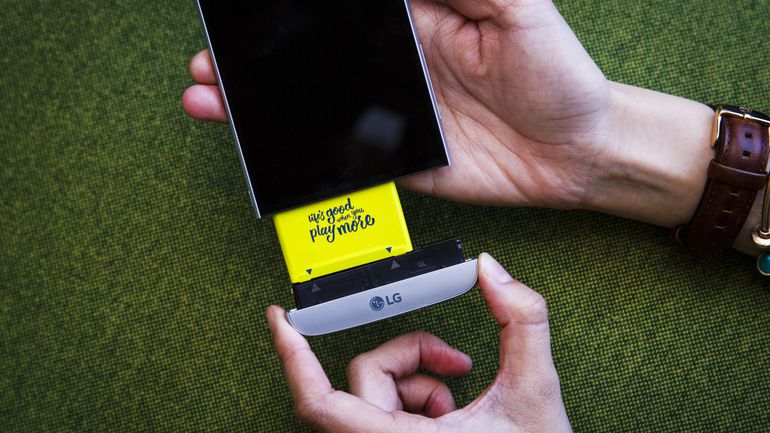 LG G5: Best 5 Features
Modules
The removable battery of the G5 is sure an amazing thing and a blessing for many. However, to add on to the list of LG's best features are the modular components that enhance the usage as well as overall capability of the device. One such module being the LG Cam plus which adds its own 1200 mAh battery to the phone and helps the phone function better. It as well has physical buttons to allow the user to zoom in, record, shutter, etc. It has a number of uses.
To add on to the list there is the LG Hi-Fi Plus, with B&O module. It has to offer a 32-bit Hi-Fi DAC upsampling technology and also 32-bit 384 KHz high definition audio playback. Overall it can easily be termed as the "Smartphone of the Year" solely based upon its innovative approach. Not only that LG is planning to add more modules with the launch of LG G6 next year.
Dual Rear Cameras
The G5 sports a 16 MP and an 8 MP rear camera, where one has a standard 78 degree lens and the other features a 135 degree wide angle lens, which is, the widest available for any Smartphone. Its dual rear camera feature is just amazing, and it has brought a new revolution in this industry. As a result of that now even the top players like Samsung and Apple are showing interest in making Smartphones with dual rear cameras.
Processing
Given such high fi features and so much to explore, the device shouldn't fall out on being able to work it all up smoothly, and, without any obstructions. The Snapdragon 820 SoC and the 4GB RAM aims at doing just everything right! Presently it certainly is one of the fastest Smartphone of the earth, and it seems like it will remain such for quite a sometime for sure.
The Display
The G5 has a super sharp display and a high resolution display sporting a 5.3 inch screen with QHD IPS display. The display has an 'Always On' feature, which, allows the user to keep a check of time, date, and similar such tabs without waking the phone up.
The Design
So the wrap up is, the design. The LG G5 flaunts a full metal body, which is definitely something super premium and of course gives it an upper hand and a better look and feel. We love using Smartphones having premium look, and the G5 variant coolly fits in that category with supreme ease.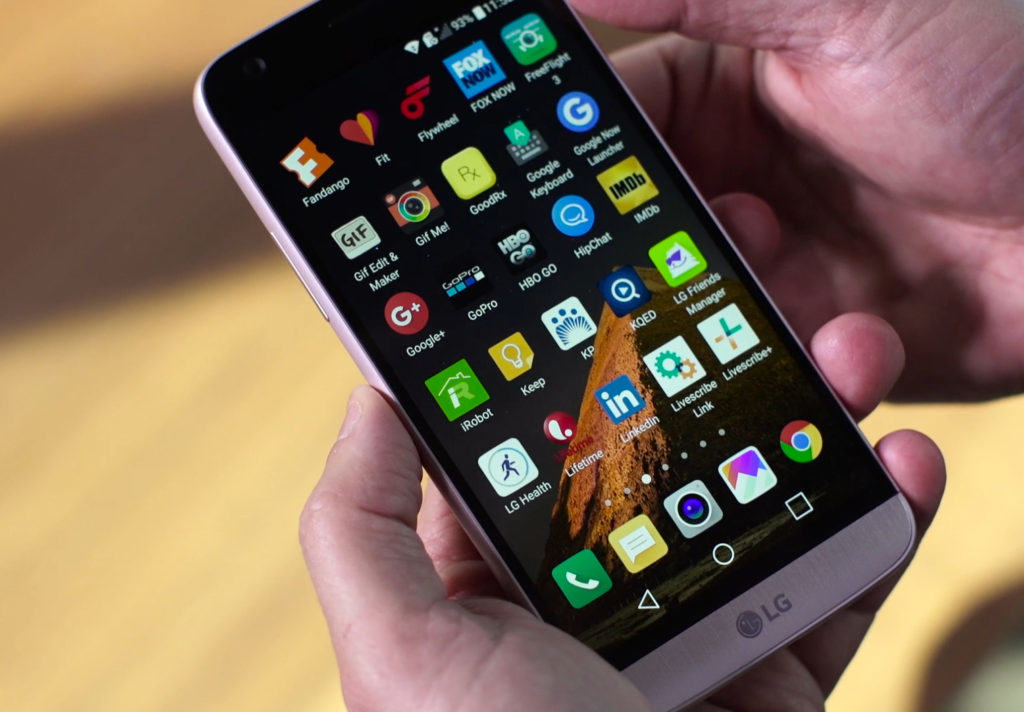 Conclusion : LG G5 Review
So the top 5 features of the Smartphone basically wrap up almost everything about the phone, which brings us to a conclusion that the G5 is one amazing flagship from LG! So if you have decided that you will go for this precious one, then don't think much and just purchase it. It will surely be the best purchase till date in terms of Smartphone.
Tagged : LG G5 Review, LG G5 Price