Pinterest in a strange way, is the lesser known cousin to Facebook and Instagram, one may say. However, it's become a favorite among many of us since it began in 2010 and became a whole lot more popular back in 2012. Pinterest is all about you but in a more subtle way than Facebook, Instagram, or Snapchat. It's all about your ideas, your favorite things, your dream designs and sources of inspiration and can be a great way to pass the time and plan for the future once we're past the coronavirus pandemic.
It might not look like it at first, but there are privacy risks that come with Pinterest. As with everything online that's both fun and useful, Pinterest comes with its own privacy issues that you need to be aware of. What are the privacy risks associated with Pinterest and how do you keep yourself ahead of the game to keep yourself safe? Let's dive right in.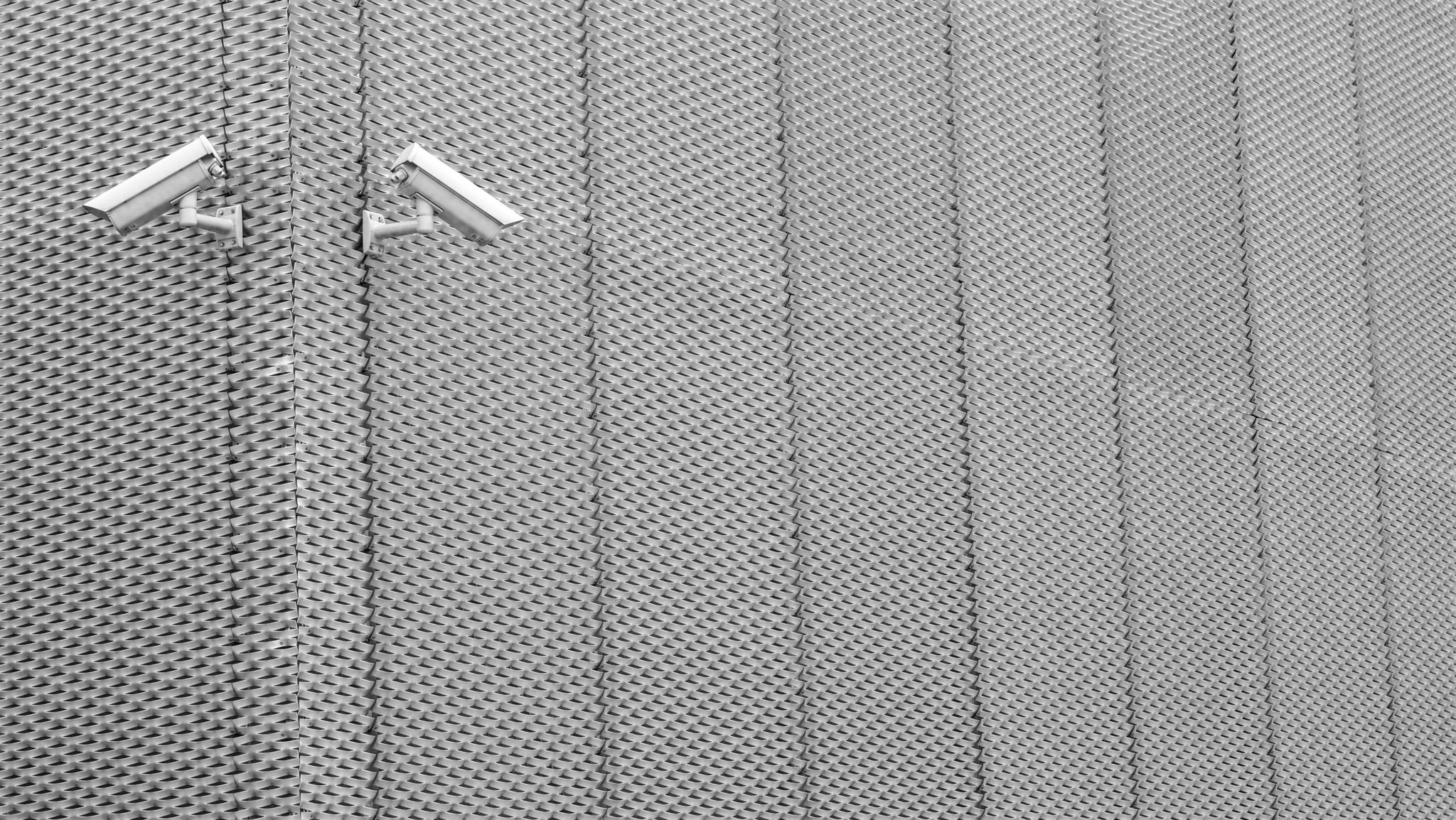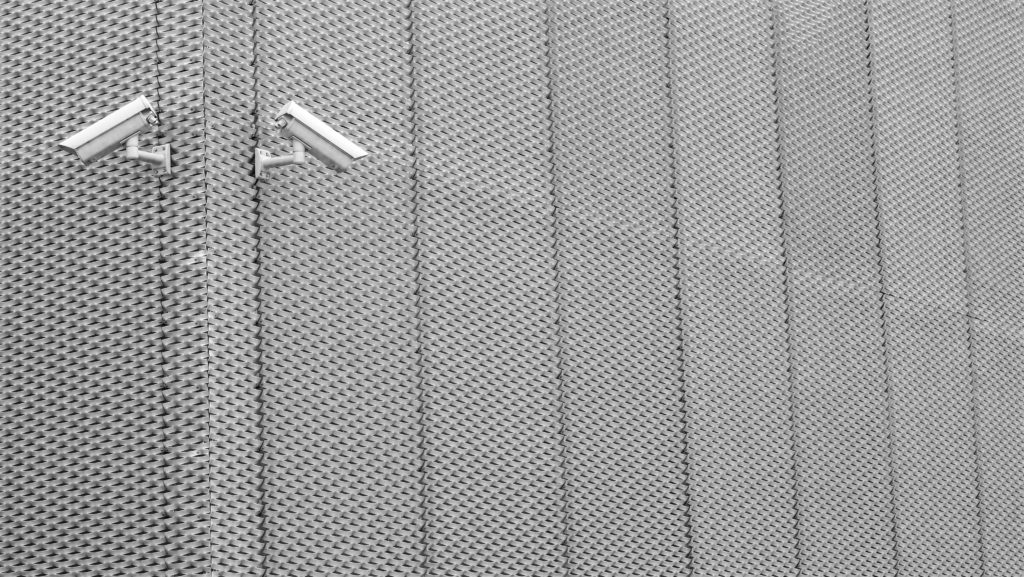 How Does Pinterest Work?
If you haven't figured it out by now, Pinterest takes the word "pin" and "interest", mashes them together seamlessly, and creates the word "Pinterest". Essentially, it works like a virtual board for you to pin and share your favorite images. Yes, you can "pin" videos onto your Pinterest board, but it's primarily about graphics, photos, and images. You're able to create a variety of boards and theme them (we all need some organization in our lives) according to whatever you like – design inspiration, recipe ideas, travel goals, etc.
When you save these images to their respective boards, others are also able to see what you've posted to these boards. They're able to follow you if they like what you're pinning to your boards, and you're able to follow them and see what they're sharing on theirs. In this way, Pinterest is a social media platform in its own, unique way. Like other social media platforms, you're also able to "re-pin" (or save) someone else's pin to your own board. It's kind of like building a collection.
Can't I Keep My Pins Private?
Yes, of course you can! While everyone's Pinterest board used to be public, the platform did allow users to create private boards so that you can pin whatever you want to – free from judgment! We all want some privacy online and just have a place that we can go to pin freely to an online board. It might just be for the sake of it, or it might be that you don't want your friend to know how you're planning her bridal shower. You might even want to keep some of your own, private kinks, well… private. And that's totally cool with us – we'll even show you how it's done:
All you've got to do to make a private board on Pinterest is create a board and then edit your board. Then, scan the options and you'll find a little button which allows you to choose whether you'd like the board to be "Secret" or not. This way, you can create all the secret boards that you want! Another great feature of creating private boards is that you can repin Pins to them without the other user knowing a thing!
That being said, make sure that you understand Pinterest's privacy policy before you use it. It's necessary to be aware of how your data, as a user, is collected and used.
More Privacy? Check Up on Your Profile
Go to your profile on Pinterest to see just what information is available for others to view on your profile. Chances are, you signed up to Pinterest by using your Facebook account. Don't worry, many of us do this – it's not a train smash! Yes, some information from your Facebook profile might have jumped across onto Pinterest, like your "About you" text and your full name. Editing your profile allows you change these and leave only what you want to leave on your Pinterest account. Remember, allowing your full name and location allows others to know more about than you might want them to. This, combined with all your likes, inspirations, and ideas for future plans on a social media platform can be a recipe for trouble when it comes to your online privacy and security.
No More Pinterest for Me!
Whoa there, what happened? Did it all get a bit too much? We've all been there. You've got excited at the prospect of a new social media platform and enjoyed the idea, but now you just don't see the point anymore. It just doesn't work for you and you don't get why it's useful.
Perhaps having two Pinterest accounts – a personal one and a business account – is just overkill and you don't really need the personal one anymore?
Or, maybe you enjoy Pinterest a little too much. Addiction can be a powerful thing and we're glad you've admitted to it and understand that this is the first step in helping yourself out!
Whatever it is, you can easily remove Pinterest account. All it takes is a few easy steps, and you're good to go – whether it's to kick the habit and get yourself out of a black hole of addiction, or just to be more practical and not leave an account active if you're not using it.
Do I Have To Deactivate My Pinterest Account?
You don't have to, but if you're not using the account, it's best to deactivate it and remove your information from Pinterest. After all, there's no need to keep your information on a website or platform if you're not going to use the platform. The less personal information that you leave floating on the internet, readily available for others to have access to, the better.
Deactivating and deleting your Pinterest account is a big help if you are facing a Pinterest addiction – it's easier to keep off the platform if you know you don't have an account anymore!
Still, if you ever have a change of heart and want to go back to your Pinterest life after deactivating and deleting your account, all is not lost. Pinterest will archive all your data for two weeks, keeping it safe for you in the event that you want to get back onto the platform. All you've got to do is log back in, then click on a reactivation link that will be sent to the email associated with your account.