Thanks to technological developments and mobile devices, mobile applications have become the most widely used means of accessing services and entertainment through the internet. As you already know, there are mobile applications for everything, from simple tools such as turning your Smartphone into a flashlight, to complex social networks or online markets where you can buy all kinds of products.
With all these apps, it's easier for users to do tasks, communicate and have fun from anywhere. And of course, iOS development can be leveraged by companies of any kind to improve the way they offer their services, generate income, increase brand visibility and much more.
Creating an iOS application can be much easier than you think, and depending on what you want to create, the costs can be adjusted to the budget of your business. If you have thought about creating an application for your company, do not hesitate to use the services of iOS consulting and iOS development of Moove-It. The greatest experts from this company will help you develop the perfect application for what your brand needs.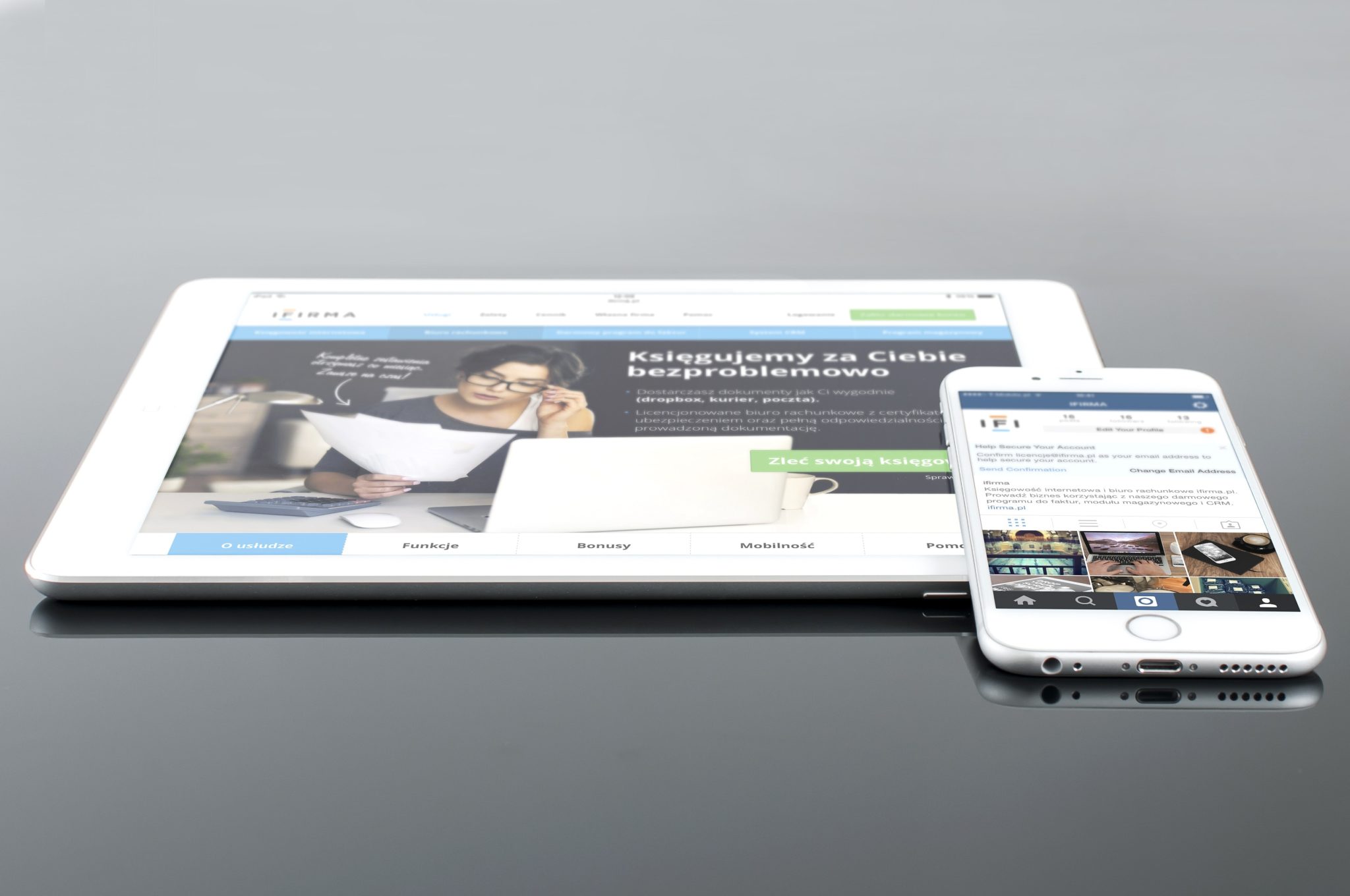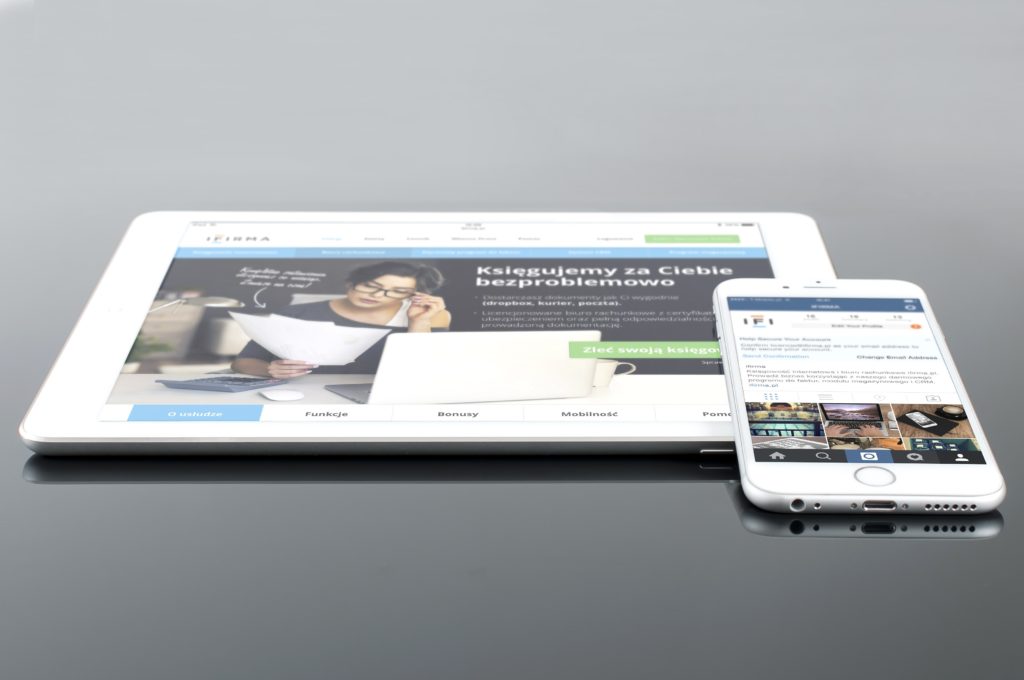 Types of applications that will help your business grow
These are some types of mobile applications most used by companies. These features can be used separately or combined in a single software for iPhone or iPad. The best things about apps is that you can create whatever you need in order to present your services to the customers.
Contact applications: These types of apps can be quite simple, since the main idea will be to provide users with a direct means of contacting your brand. These can be used to fill out forms with questions, integrate live chats or even to call the customer service department of your company.
Service applications: You can create a software for iOS that makes your brand's services easily available to the client. Through an app you can make payments and purchases, you can show product catalogs, add videos and much more. This type of applications can be adapted to any type of business.
Games: Believe it or not, creating a game can greatly favor some companies. These will make your users connect with your brand in a different and dynamic way. If you don't have a company, you can also invest in creating a game, since they are a good way to earn money with included purchases or even showing advertisements.
Tool applications: As with the previous group, these apps will make your users interact differently with your brand, or you can even create a brand from the creation of an app. Some examples may be a calculator, a GPS, a calorie counter, and much more.
Creating an application to expand the image of your brand can be very helpful. With the help of Moove-It you can develop an iOS application that meets all your expectations. Start creating the project you want for your company by structuring what kind of features you would like the app to have.