Although we are in the maturing period of Cryptocurrency, it has become one of the fastest growing markets of today's world. People all over the globe are looking forward to investing in Cryptocurrency. Like many other investment schemes even Cryptocurrency can be said to a volatile market but the number of investments on it are way more than these risk factors. One minor reason for this could be the Crypto trends that took place in 2018 of which few are mentioned here as.
In this article, we will take you through top 5 trends of Cryptocurrencies in recent times and they are as follows.
Read: How Cryptocurrency works?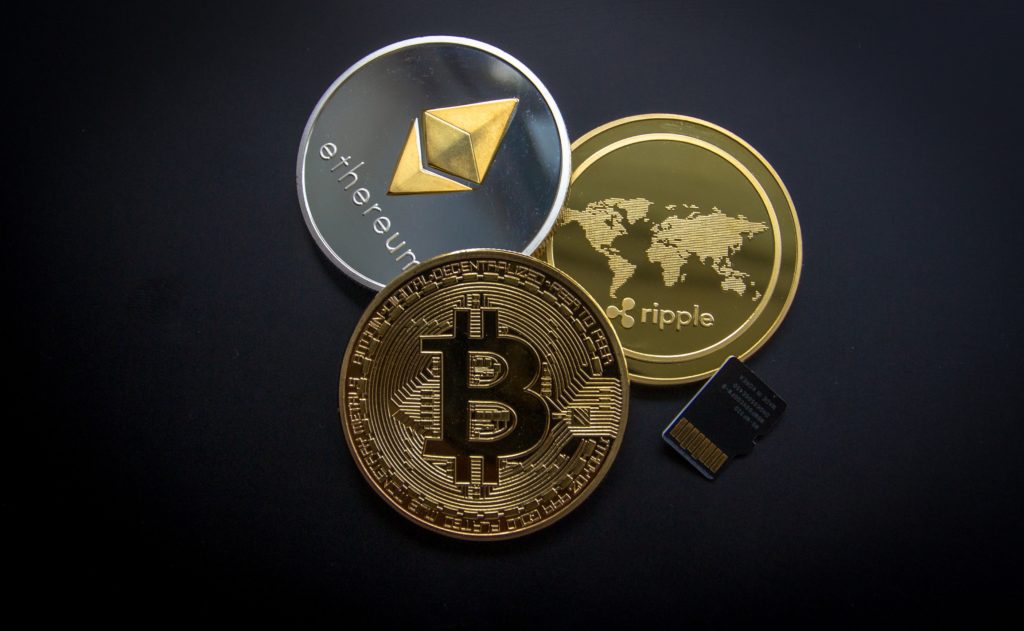 Increased Scalability Debate of Bitcoin's Lightning Network
With the slow network speed and higher fees of transactions and Ethereum's scalability fixes that were under construction for the entire year, proved to be a major issue and ease of competition against Ethereum. Bitcoin is now using Lightning network as an off-chain solution. It is focusing more on on-chain solution. The Altcoins are now investigating different algorithms to try.
As blockchains are gaining fame, scalability is being given importance. This is said to be one of the most hyped happening in the industry in the recent times
Ease in Purchasing Assets
In comparison to the ever-increasing interest of investors in crypto, the ongoing crypto exchanges are not qualified enough and somewhat lacking. People are now considering cryptocurrency which can be held a reason. However, now purchasing assets has become much easier. Even shops and online sites are offering the potential to buy products with crypto. Also, Banks are investigating on the fact of incorporation of Altcoins. The fees applied on them is less too.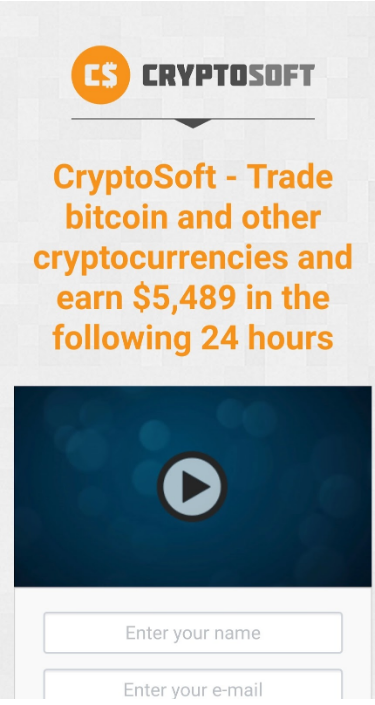 Use of Blockchain
Blockchains are a complete another aspect when we are considering trends in Cryptocurrency. This online registry that holds a triangle of information, value, and content that is enough to impede a great number of industries. It is often underestimated for its name but surely has a prominent impact on such niches.
Security Tokens
One of the major trends that moulded Cryptocurrency in 2018 is the Security Token. These Security tokens are nothing but an assurance of ease in finding deals, reduced paperwork, pocket-friendly deals. In simpler words, more ease. This yielding legal way makes assets profitable in the future.
Lesser ICOs
ICO, the abbreviation for Initial Coin Offering is something you could find enigmatic to invest in. Due to the earlier experience with ICOs, they have become least of the people's priorities. The money looted from ill-legit ICOs has today made people aware about the checking of ICOs properly before using them. Undoubtedly we get to see at least one major exciting trend in the Cryptocurrency market. These were some of the major trends of the year 2018.
Final Words
Thank you for reading the article and let us know if we have missed out on anything via comments/email. The article has been created after looking at different opinions and reviews by experts, publications from all over the globe.