Android Travel Apps
Mobile phones are considered to be important for travelers where they can easily look up for information of the location, book flights, book hotels, find pit stops and find out all sorts of data in the palm of their hands. Doing things have become easier this way, with the availability of android apps.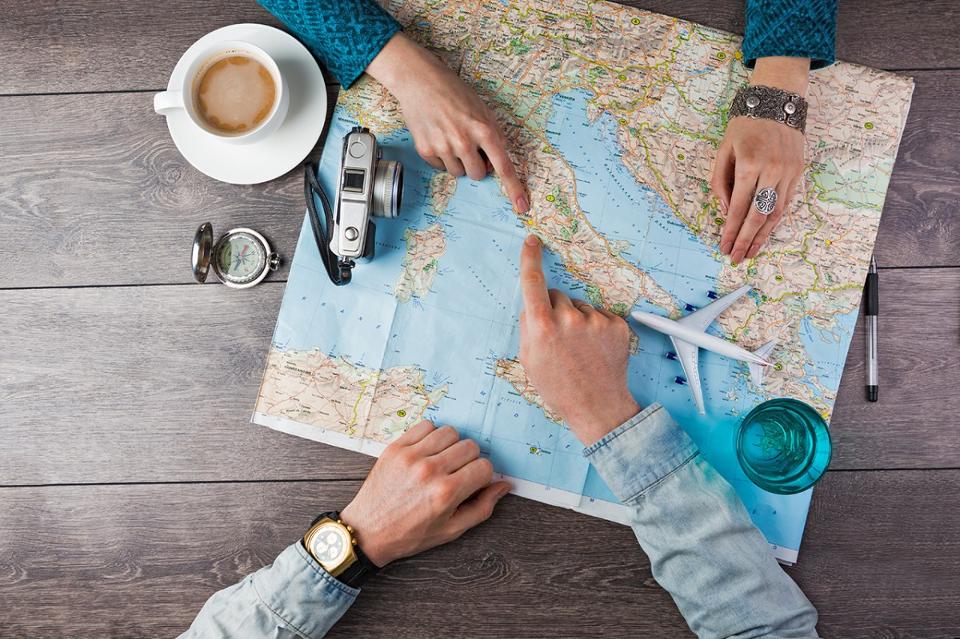 An important segment to note while going for a travel session is to fetch an idea about the weather outlook of the place and you must dress up yourself accordingly or take the necessary belongings to escape the harshness of the climate. At times, you may also need to change your plan of the day. WeatherBug notifies users about the detailed weather forecast of the place like the temperature of the place, dew point, humidity percentage, time of sunrise or sunset, UV index, wind chill, Avg. wind, pressure and more. It also offers live radar, hurricane alerts, and lighting sensors.
Android Travel Apps
Here are some of the best traveling apps that will make your trip even more joyous: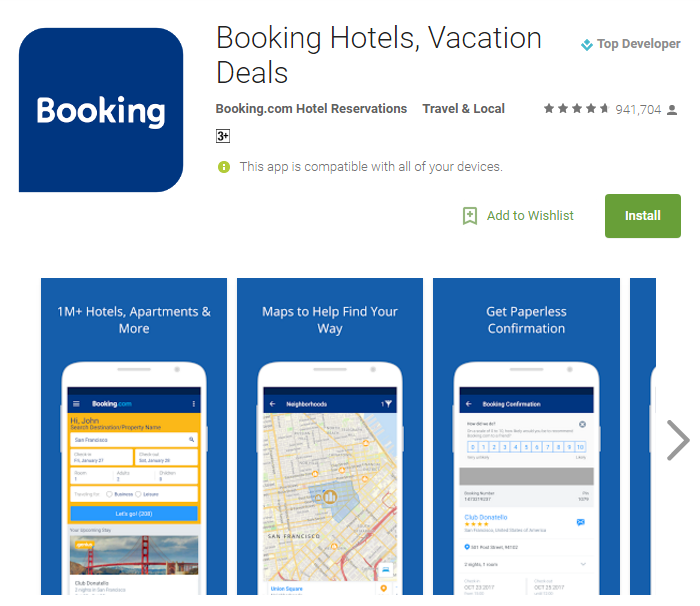 Number one on our list of Best Android Travel Apps. It is one of the popular and highly rated travel apps which features over one million motels, hotels and different other accommodations at its disposal. It also features info on landmarks, local attractions m and more. It's a free app where you may choose to make your desirable bookings.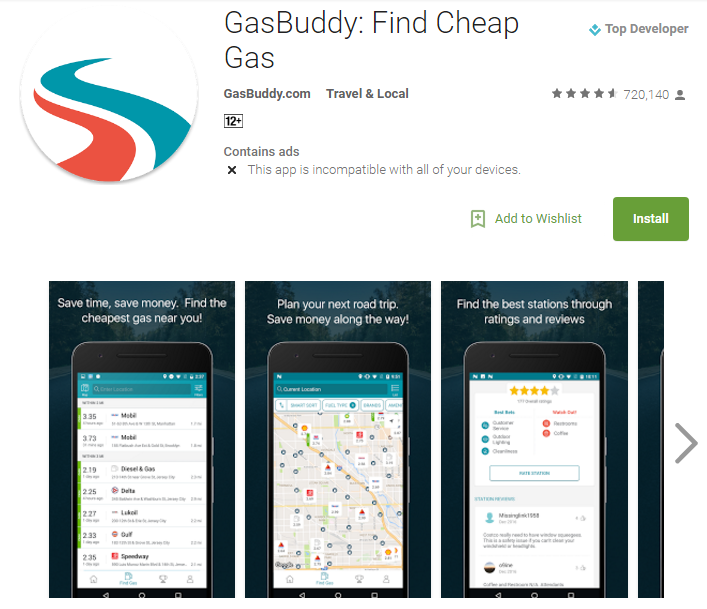 It is regarded as the best friend of any road tripper since it allows users to find the nearest gas station to the place. It offers easy to use flexibility.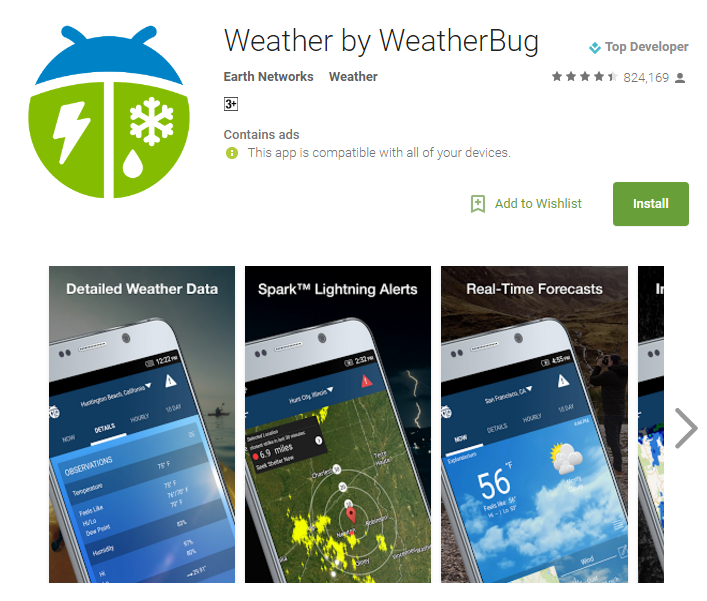 Apart from finding hotels, restaurants and tourist destinations, one of the major sectors to focus upon is the weather of the place. If you are traveling to a location, you ought to be aware regarding the weather of the place so that you can get a scope to make changes in your plan. Doppler Radar feature is an essential segment of this app that is not only meant to forecast the range of precipitation in and around the area, but it also measures the motion of the thunderstorm along the radar beam. Thus, you get a rough idea to plan your travel and avoid those areas. A bad weather can spoil your entire trip, thereby yielding you a gift of bad experience.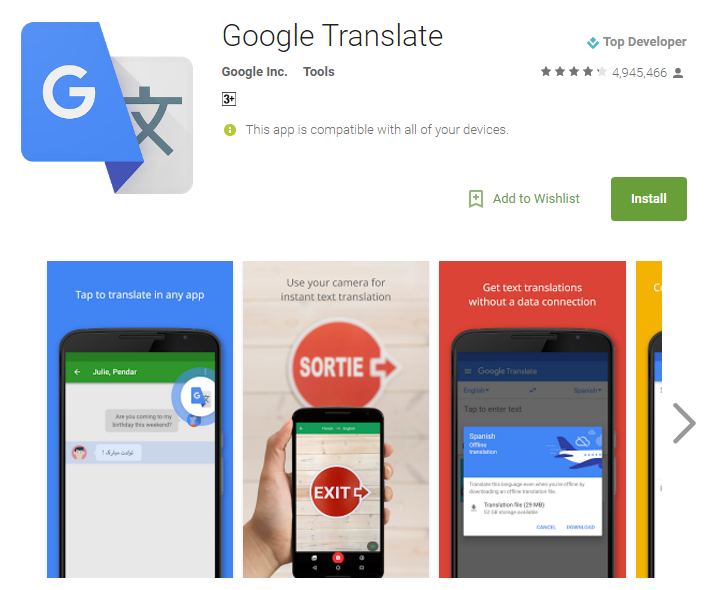 Not necessarily, you know the language of the place you are visiting. This app allows users to avail instant translation of any language to almost all other languages and that is how it makes communication easier even if you are not so fluent in the language of the place.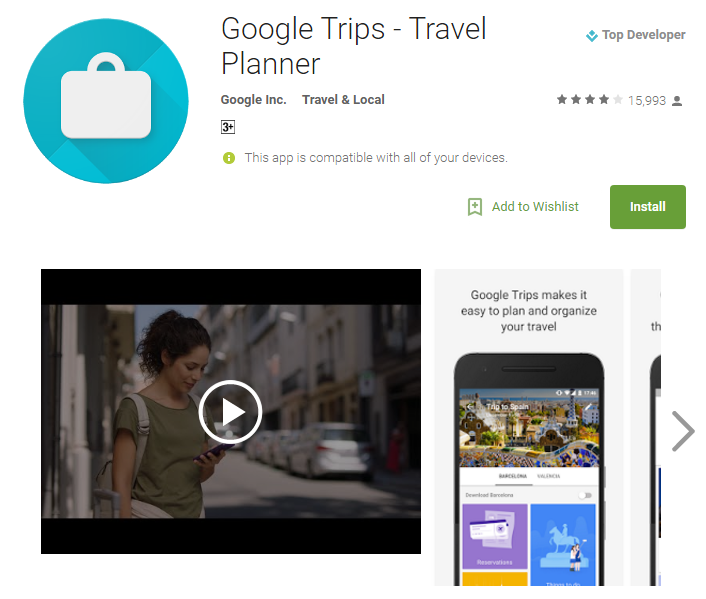 It is basically a trip planner app that allows users to make plans, carry out their reservations and do all the stuff in one place. It features a user-friendly platform where you can search the tourist destinations and more. It is capable of working offline and thus, you can access the info even in the areas that have got no web access.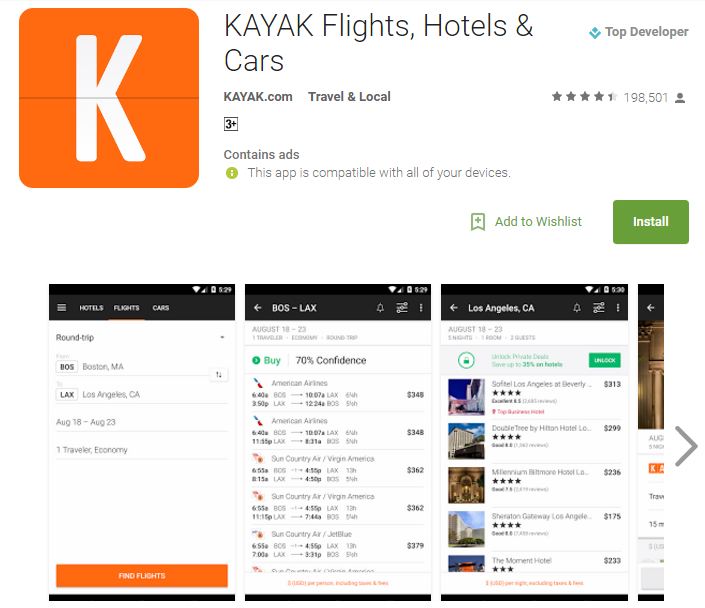 It is one of the consistent traveling apps that allow users to avail an all-in-one app like the availability of hotels, flights, and rental cars. You may also look up for the explore option to check out the locations of travel. You can also get the price alerts to fetch a better deal.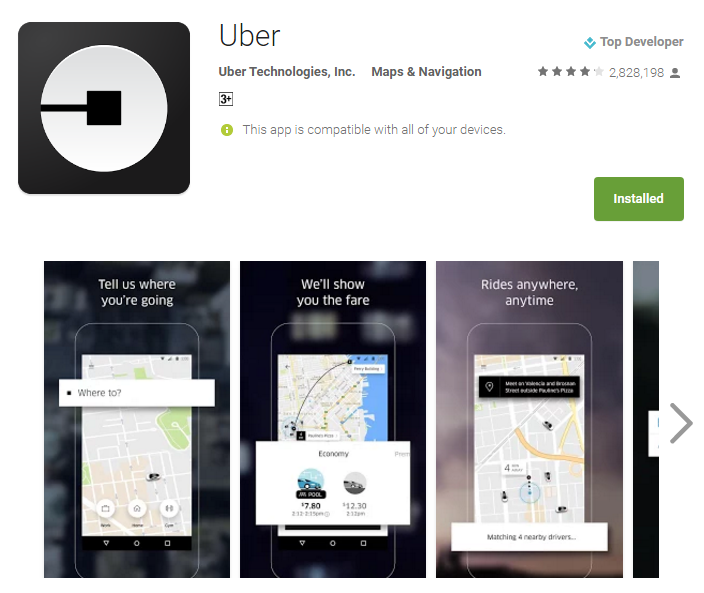 It helps you find the best rides around the location. The prices are fairly reasonable and it offers ample options to the users to make their trip more exciting loaded with fun.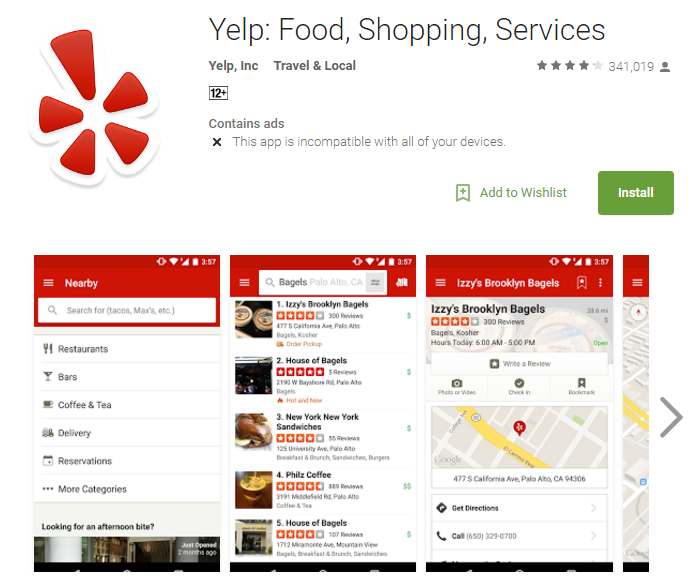 This app notifies you about the top visiting spots of the location. While traveling, it will allow you to learn more about that particular area and find out the greatest spots of the place.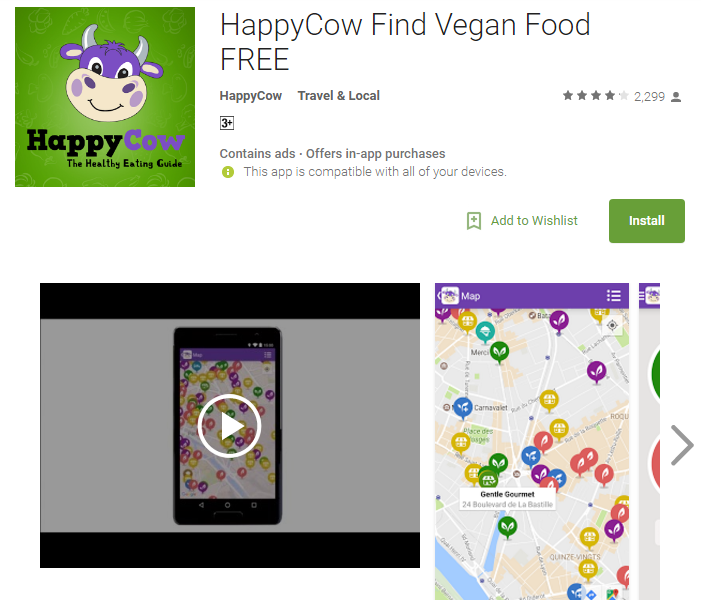 Finding a proper meal in a distant land is way a bit hard. This app lists all the vegan and vegetarian restaurants across the place with short descriptions of their menu of the day, so, you get to know what to order.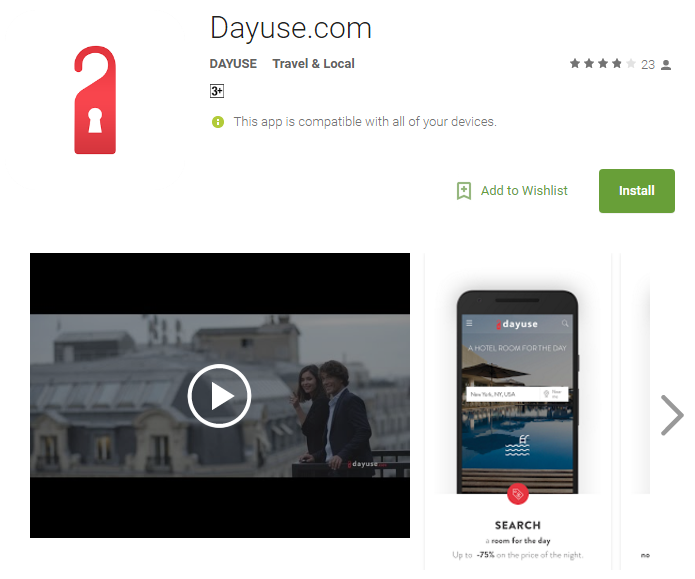 Last of the top android travel apps, Dayuse allows users to book a hotel room, take a shower or a nap, or just freshen up after you have got a red eye. Thus, you can search for your preferable deals here in order to receive the best accommodation at the most competitive prices.
Proper planning will contribute towards making the whole difference between a rushed and successful trip as well as a worry free and restful vacation. Luckily, mobile apps have brought it all to ensure that your trip goes smoothly.