How to Hack Wifi Password using CMD
The internet over the past few years has become an essential part of the average human. There stands no doubt that the internet has vastly reduced the required efforts we need to put on things by providing help on a number of aspects of life. The internet also helps us in connecting each other via mail, media transactions without having to actually visit the other party at their location.
The help internet connectivity provides us today is insurmountable and cannot be matched by anything else. However, some of us are unable to access the internet at times due to personal network issues and end up looking for free Wi-Fi connections available nearby and in the end, find none. All of this boils to an endless disappointment and boredom. However, after a little bit of research, we have come across some amazing Command Prompt tools which help hack Wi-Fi password using Command Prompt on Windows computers.  We will discuss these hacks as we go through the article but first let us know what Command Prompt for Windows is and the network security protocols we can hack through it.
What is Command Prompt?
Command Prompt is an application/tool available on every Windows OS based computer. The tool helps the user interact with their operating system by entering Command Prompt commands to fix various system related issues faced by them.
Even though most of the people find Command Prompt rather useless due to its unattractive user interface and most of its command tasks being available as computer shortcuts now, it is still a very useful tool for Windows computers. Not only does Command Prompt help showing detailed information on computer files and software, it also helps people troubleshoot the problems related to them. Today, network related problems are Command Prompt's main focus. Various commands like FlushDNS, IPConfig, etc are available for troubleshooting network related problems. Surprisingly, Command Prompt also contains a hidden tool which in generating WiFi password using Command Prompt.
Wi-Fi Network Security Protocols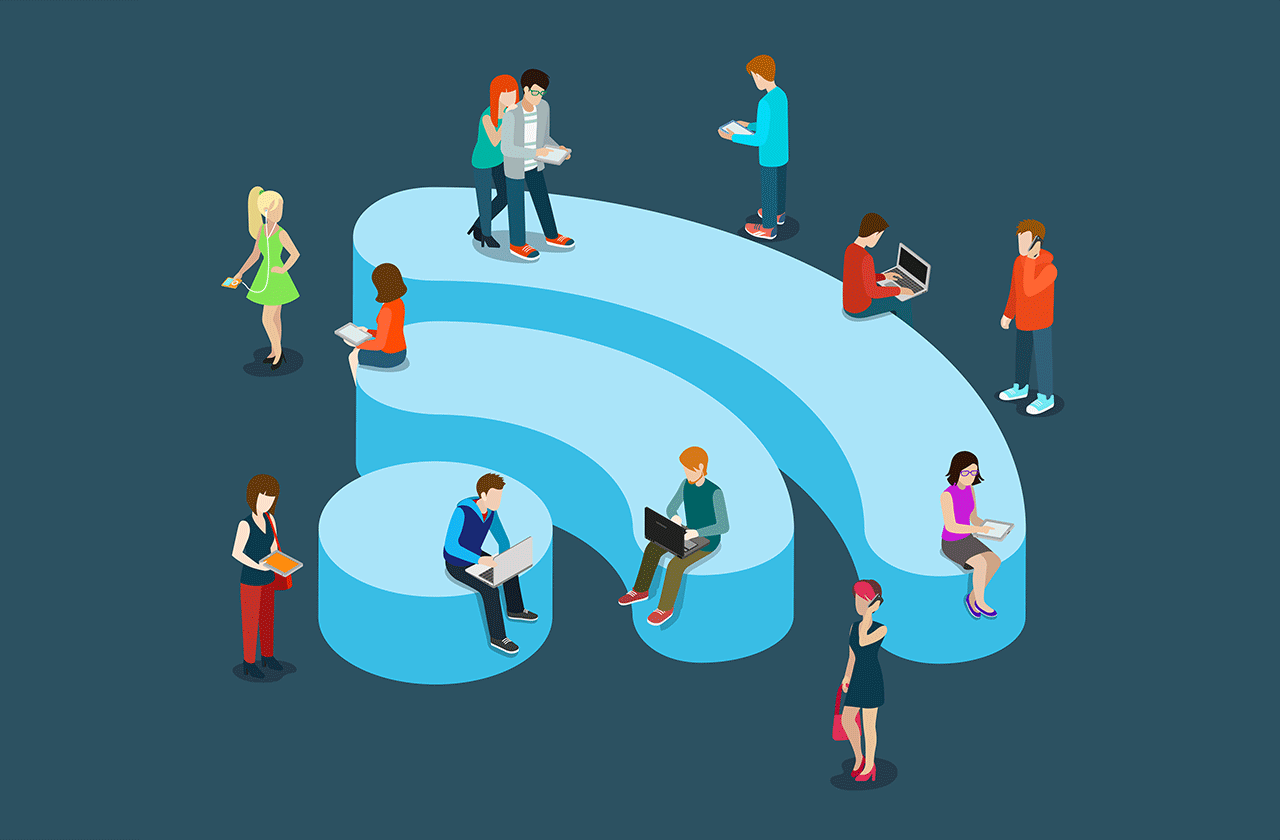 Although hacking Wi-Fi using Command Prompt is available for all the network types, one must keep the network type of their targeted Wi-Fi network in their minds for an easier hacking experience. So let us learn about these Network types.
Wired Equivalency Privacy (WEP)
The creation of Wired Equivalency Privacy or WEP goes back to the 1990s. WEP came up with the idea of creating a safe platform for internet network user by avoiding hackers from snooping onto internet connections. But after a few years, researchers found out that WEP is rather unsafe to use because various methods had then been available to bypass the security strength of the 90s based network security type. However, WEP is still used in a lot of local Wi-Fi networks today but is the easiest of all network types to hack.
Wi-Fi Protected Access (WPA)
In 2003, an interim security program called the Wi-Fi Protected Access or WPA was released by the Wi-Fi Alliance team. WPA basically was an upgrade to the WEP as it added tighter protocols and more network transaction checks to network connections. It also came up with different security modes for personal and enterprise networks. However, despite the upgrades allotted with the WPA, some hackers could still get into the Wi-Fi networks after a while due to WPS, a feature that came along with the release of the WPA system which enabled an easy connection between network devices. Hence, generating Wi-Fi passwords using Command Prompt on WPA systems is not difficult either.
Wi-Fi Protected Access 2 (WPA2)
WPA was only a year old in 2004 and the Wi-Fi Alliance Team already came up with an upgraded Wi-Fi network protocol called the Wi-Fi Protected Access 2 (WPA2). WPA2 is the latest and the highest Wi-Fi security type available in the market right now, however, after applying the command we found out that it is very easy to hack WiFi password using Command Prompt on WPA2 networks as well.
How to Hack Wifi Password using CMD
Now that we have learned about the use of Command Prompt and the different types of Wi-Fi security types available today, let us find out how you can use Command Prompt to hack WiFi passwords on your Windows PC.
Step 1: Open Run on your Windows computer by searching Run on your Windows Start search bar or by pressing the Windows + R keys together.

Step 2: Type "cmd" on Run and press the Enter key.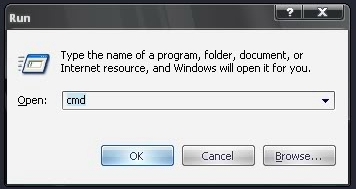 Step 3: Now, once Command Prompt is open, type the command "netsh wlan show network modes=bssid" on it and press Enter. This should now display the Wi-Fi networks available nearby.
Step 4: Now, choose the Wi-Fi network you want to hack and remember its name properly.

Step 5: On CMD, type the command: "netsh wlan connect name=<insert Wi-Fi network name here>". For example: "netsh wlan connect name=dlink" will hack the Wi-Fi network named dlink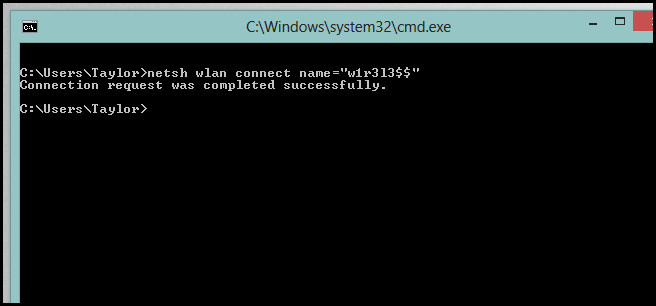 Step 6: Now, you will be connected to the desired Wi-Fi network. To disconnect, type the command "netsh wlan disconnect" on Command Prompt.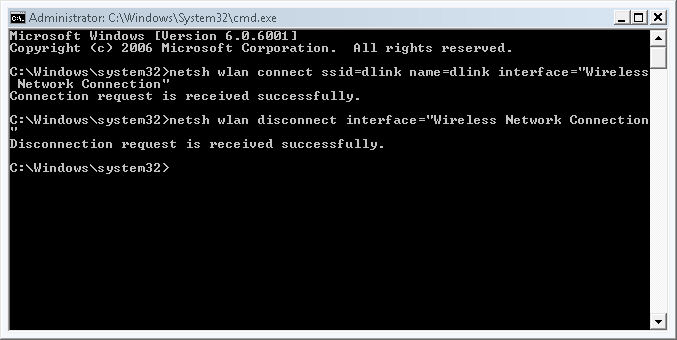 Note: This Command Prompt hack does not work on all Wi-Fi networks especially the ones with high-security strength.
Command Prompt Wi-Fi Hack Requirements
Although most of these requirements are installed by default on Windows computers, we have come with a checklist for the users to view and install for an easier Wi-Fi hacking experience.
An available Wi-Fi network with signal strength higher than 8%.

A Windows computer with Command Prompt installed.

NetFrameWork 4.5.

WinCap

A dedicated Wi-Fi adapter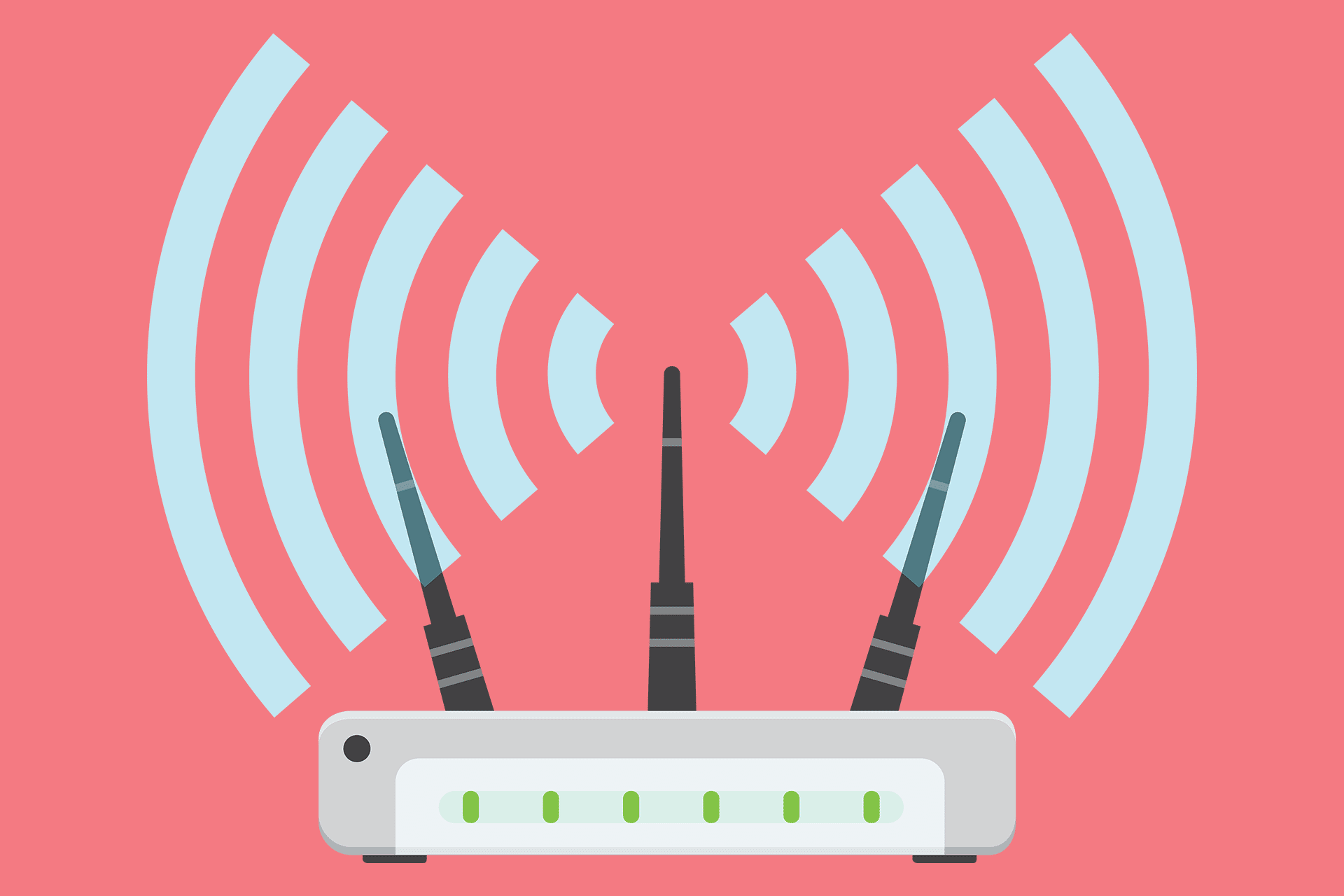 Conclusion: How to Hack Wifi Password using CMD
Over the past few years, Command Prompt has not really been the most useful application for Windows PCs. However, some of its commands are still very useful for troubleshooting Windows computer issues. Other than its troubleshooting ability, Command Prompt also allows various hidden tricks like hacking Wi-Fi using Command Prompt which we discussed and much more. However, one must keep in mind that this Command Prompt tool is actually illegal and does not work on all Wi-Fi networks.