International Calling using Voipily
You might be enjoying the benefits of talking to people over the phones and landlines domestically but when it comes to International Calls, the cost is still a major issue. With all the mobile applications coming into the scene, we now have many apps promising to ease the situation. While people are stuck with choosing the best one among all, I have found just the one! CHEAPEST RATES and incredible support makes Voipily the best app in the market to get done with the international calling without emptying down your pockets. Read more to find out why..

What is Voipily anyway?
Voipily is a mobile application capable of running on both Android and iOS devices creating an arbitrage between the mobile network you want to connect to. The prices are the real attention catchers which are the lowest you can find.
Features
Voipily has the largest coverage. You can make an international call at almost every country in the world.
Cheapest rates. The low rates for every country you wanna connect to if one of the prime features of Voipily.
Compatibility. Voipily works on all your device with its app available on Play Store as well as App Store.
Transparency. Legit caller IDs are used so you don't need to worry about those suspicious strange foreign numbers. You can setup your Called IDs so your friends know it's you.
Support. Voipily has a team of amazing engineers and its community is always there to tackle out problems. Most of your technical and billing difficulties has their answers inside their FAQ.
Registering on Voipily
Creating an account in Voipily is really easy. You can either download the app or fill it right online. You can find it on PlayStore and App Store as YourDialer.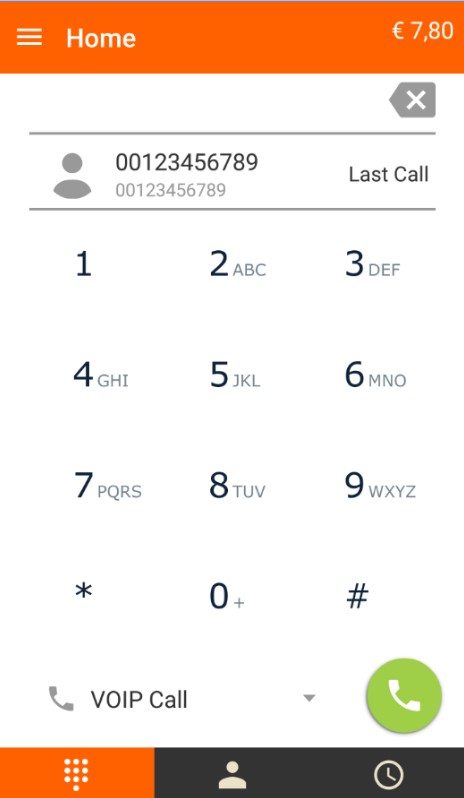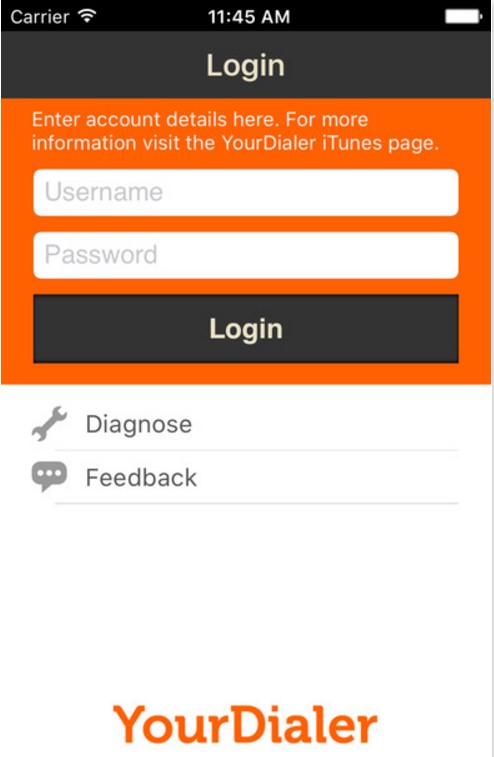 Packages and Rates
You can add balance to your Voipily by using PayPal, Visa and MasterCard.

You can check out the low rates for different countries for both Mobile and Landline here.
Conclusion on International Calling via Voipily
Voipily's YourDialer is by far the best app available for international calling. No hidden costs and the simplest UI you can ever ask for!