To create a well-written essay or a research paper, it does not require one to have a Master's degree or a Doctorate. Just some good researching and writing skills are enough, coupled with an ability to focus, and anyone can write an assignment that will be perceived as professionally written.
Students, however, should continuously try to step up their assignment writing game as it directly affects their final academic score. There are many intelligent tricks one can use to make one's writing look professional, but what really matters in professional writing are three things: content, structure, and editing. Following these three elements carefully can make any piece of writing look polished. On the other hand, if students are finding it difficult to complete their assignments, they can also outsource their essays through writing websites. They can just submit their assignment brief here https://writemypaper.today/write-my-assignment.php and consider their work done.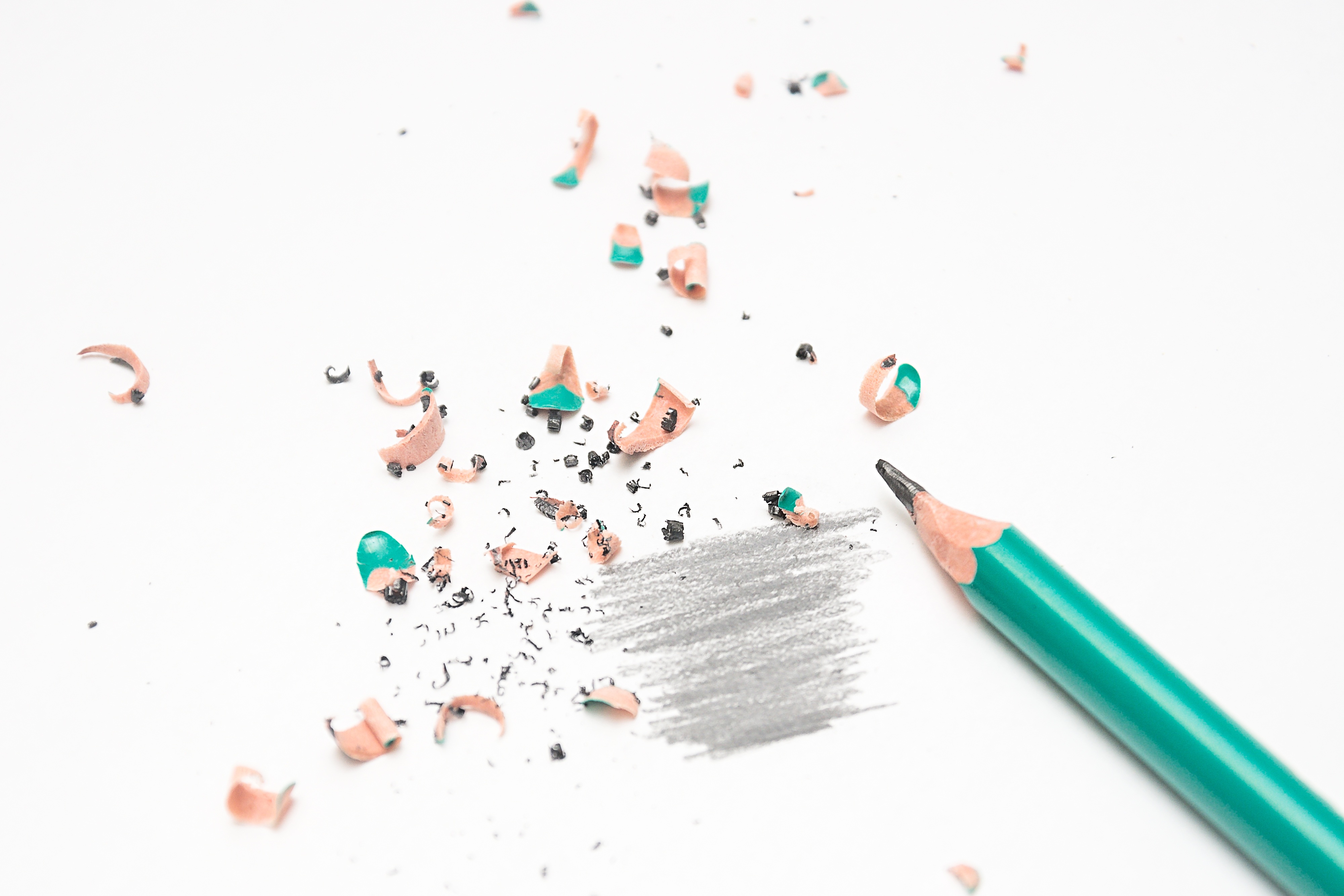 Three Steps to Writing Professionally
This flow was prepared keeping in mind the general requirements of a college assignment. Advice from university administrators and college professors were also taken into consideration.
1. Create a Plan and Stick to It
The first step to writing an assignment professionally is to plan the outline of the essay or term paper. After receiving their assignment briefs from teachers, students should map out a plan as to how they want their assignment to look. What should be the central theme of the essay, what all sections to add, how to co-relate between two different points, what will be the flow of the paper, etc. – all needs to be properly mapped out before starting.
Additionally, it is important for students to stick to what they planned out at the beginning. During the research and writing phases, they are going to be exposed to more, different ideas. So, while they can choose to add these ideas into the final write-up, the plan shouldn't be changed or else they risk making the assignment look shabby.
2. Follow a Structure
Everyone knows what the basic and universal structure of an essay is: introduction, main body, and conclusion. And professional assignments always follow this structure.
Introduction
In the introduction part, students are expected to introduce their idea and arguments so that readers can understand what to expect further up in the essay. Along with a captivating title, the introduction must pique the interest of the reader and should cause him to read further.
An assignment that a reader stops reading after the first few sentences is a bad one, and students should fear this the most.
Main Body
All the arguments, comparison and contrast, problems and solutions – everything the author wants to convey through his/her essay should be included in this section. Students can choose to create subsections so that readers can easily navigate through the essay.
Paragraphs can be framed with sentences that introduce a certain topic, support it with arguments and examples, and then concluding it with a valid statement. Every sentence has to add something new to the essay.
Conclusion
The conclusion should be as powerful as the introduction. Now that the readers have completed reading the middle part, it is time to drive the message home. Students must focus on conveying their central message and give readers something – a resolution or a suggestion – sort of a call to action that they can act upon.
They can think of the purpose of their essay and write the conclusion in a way that conveys that purpose to the readers properly.
3. Proofreading and Editing
The final part of any type of assignment writing is editing. An assignment should never be submitted without editing and proofreading, because it is bound to have several mistakes such as typos, formatting issues, incorrect words, etc. Students should take the time to go over their work multiple times and ensure that the assignment is readable, before submitting.
Following these three top tips can help students ensure that assignments are written in a professional manner. They just have to make sure that they follow a proper structure, add original content, and edit their final work properly.