Campbell Brown hired by Facebook
Over the past few months, social media giants Facebook have come under a lot of flak for its role in spreading as "fake" news over in their trending news section. Especially during the presidential election of Donald Trump, where Facebook we're openly criticized for being responsible for spreading false ideas amongst the public, which many the led to the election of the Trump as the President of the United States of America.
Neither Mark Zuckerberg nor any of the senior members from Facebook made any comments regarding the issue until now. This is now of course, where they announced the appointment of former CNN news anchor Campbell Brown as the "Head of News" over on Facebook.
Facebook Hires Campbell Brown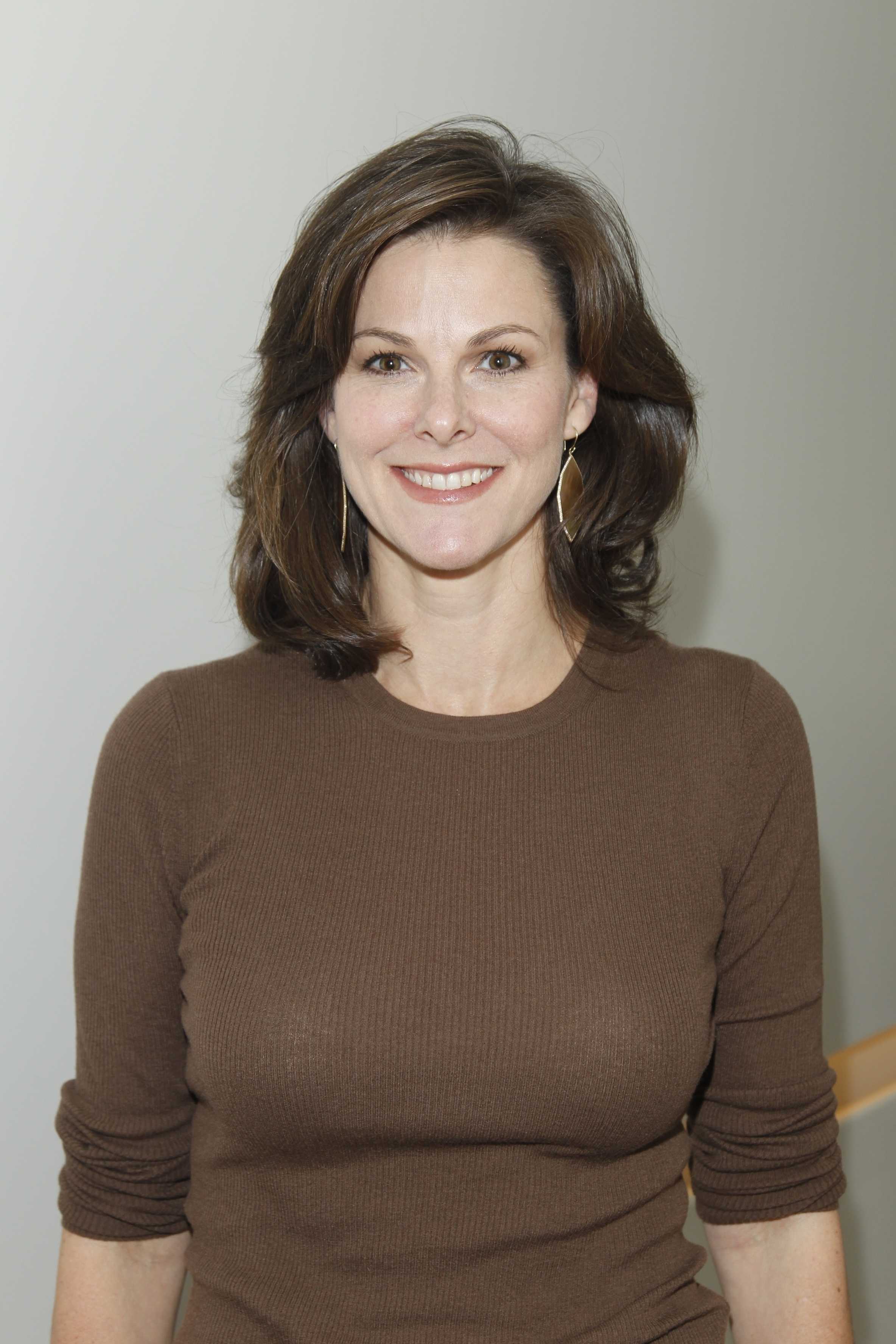 The fact that Facebook chose a former TV journalist isn't surprising, given the network's interest in expanding its video operations. It has been busy rolling out its Facebook Live streaming service, which was launched last year, and in some cases has been paying publishers including Fortune owner Time Inc. to produce the live video. A number of media veterans, including New York University journalism professor Jay Rosen and Washington Post columnist and former New York Times public editor Margaret Sullivan, have argued that the company could use a senior editor to help advise it about how to behave as a media outlet, and how to negotiate tricky editorial judgments about things like fake news. Because before this, all Facebook ever relied on was the judgment of bots. So now the appointment of a "Head of News" might just help curb out the unnecessary news.
Campbell, with 15 years of experience at Time Warner Inc's CNN and Comcast Corp's NBC News unit, will be tasked with helping news organizations and reporters work more closely and more effectively with Facebook.
Brown founded the nonprofit, education-focused news site The 74 in 2015. She said she would step back from her editorial role there but remain on the board in a note on the company's published on Friday.
Facebook executives told the New York Times on Friday that Brown's role would not be a de facto editor-in-chief, as she will not be involved in any content decisions – but more of a liaison to media companies. When asked to elaborate, a Facebook spokeswoman referred to Campbell's post.
"I will be working directly with our partners to help them understand how Facebook can expand the reach of their journalism, and contribute value to their businesses," wrote Campbell.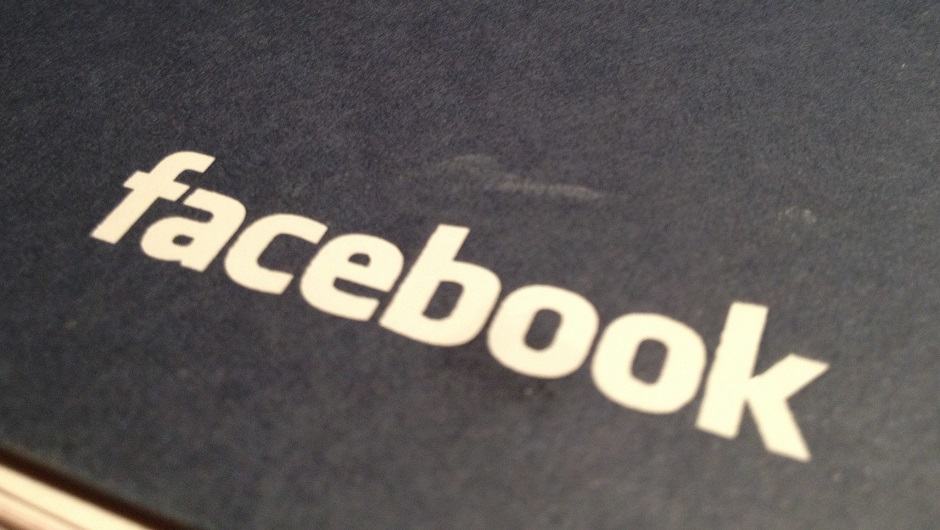 So how does this affect the ordinary people you ask? Well, it doesn't. Although it might seem like that Brown's main job at Facebook HQ will be to sit and filter out posts, the comment made earlier by Facebook somewhat denies her power over what gets posted and what doesn't. So really, we can't expect a whole lot of change. Don't expect your timeline to suddenly explode with interesting news articles that you'll just want to read, no; maybe you'll see a bit more relevant content on the website. Not a whole lot. But a little.
Tiny steps, don't they say?