One Plus 3 and 3T Gets Android N
It's here! Finally! After all the news buzz about Android Nougat rolling out on One Plus 3 and One Plus 3T by the 2016 year end, Oxygen OS 4.0 is here. One Plus is without a doubt, one of the most favorites companies in the world. They might have failed in launching their latest flagship device One Plus 3T properly into the market but that doesn't hurt its hype. Here is information on the latest One Plus 3T and the new changes to be seen in Android Nougat.

The One Plus 3T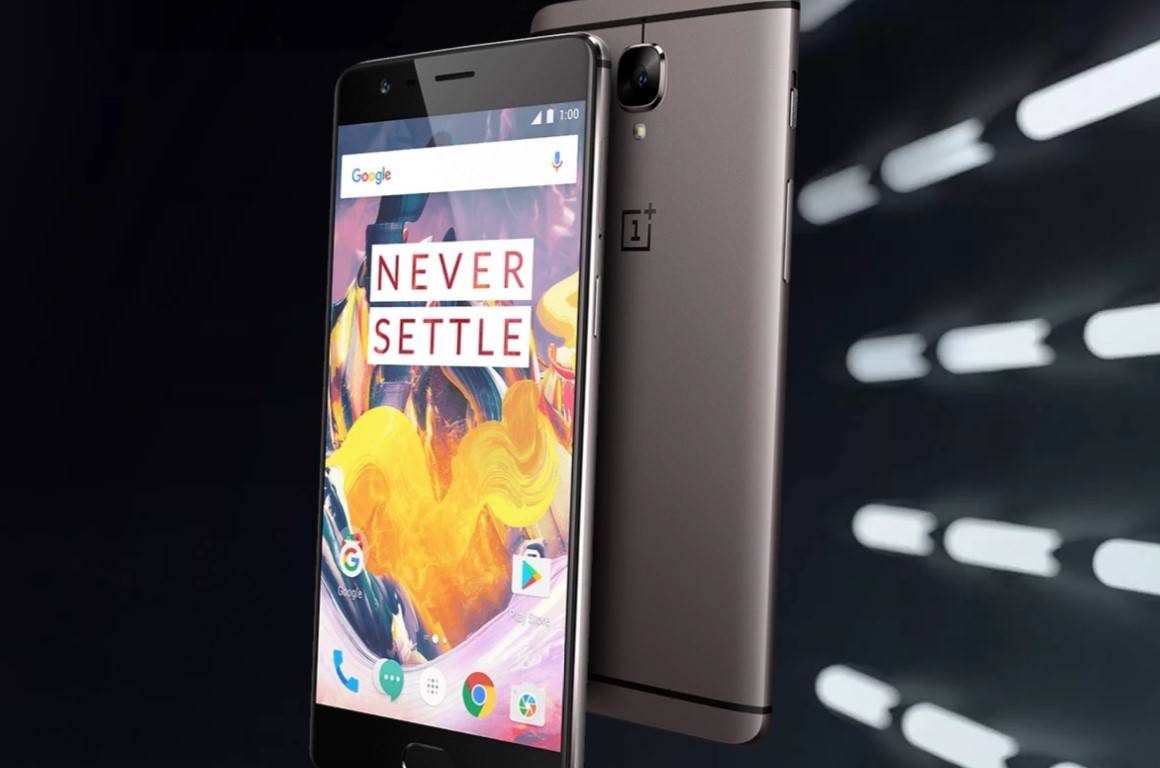 One Plus 3T doesn't differ much from its parent device, the One Plus 3. The company strongly believes that the new changes are remarkable and that's why a 3T was necessary to be released. Here are the changes, you be the judge:
1. More Powerful Dash Charging
While there is no doubt that Dash Charging is the fastest and the coolest way of charging your mobile phones, One Plus 3T comes with a 3400mAh battery which is 13% increase in the capacity as a comparison to One Plus 3. Not only this, the battery performance is independent of the work the phone is under. Dash Charging performs as smoothly while Gaming or other heavy duty work.

2. RAM 'n' ROM
The One Plus 3T comes with The Qualcomm® Snapdragon™ 821 (2.35 GHz) Processor with 6 GB of Ram which is quite impressive and internal memory up to 128 GB to store large number of apps and games without hurting the performance.
3. The Disappointing Camera
One Plus 3T promised to deliver a better camera experience but this wasn't the case when tech bloggers and reviewers began to evaluate the smartphone's camera. It comes with a 16 MP front and Rear Camera but the Front Cam fails to impress most of the people.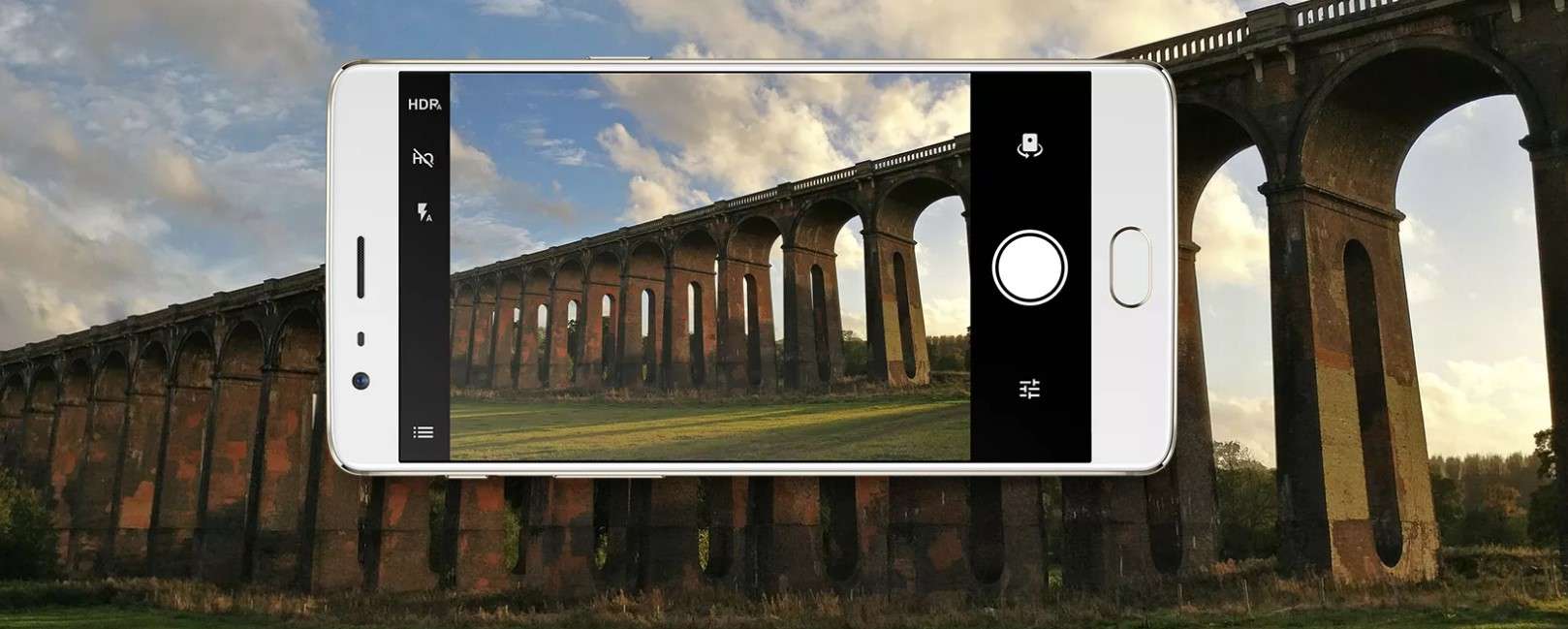 4. Android Nougat on 3T as well as on One Plus 3
One Plus 3 and 3T are now both equipped with the most refined version of Oxygen OS. Here are the modifications:
The Android N
Android Nougat is the most beautiful version of Android OS ever. It is extremely light and fast. One Plus 3 and 3T will get a cleaner UI with a lot of things getting done swiftly:
Multiple Languages, more emojis!
A fine Multi Window View and ability to work among applications smoothly
A better VR experience
A smart battery handler 
The new smart notification center! Amazing customizations, quick replies, and bundled notifications
Customize display and lock screen in a way never possible
Better internal security, better updating, and synchronizations
New Setting Designs 
Custom DPI support
Status Bar Options included
Customize your shelf beautifully and easily
Here's the beta Android Nougat 7.0 – Oxygen 4.0 OS on One Plus 3 Video for you to check out: